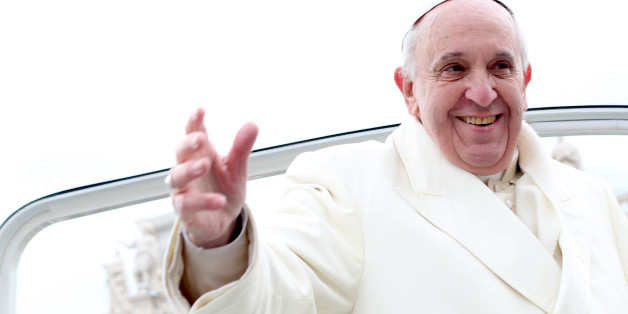 Pope Francis has picked the theme "He became poor, so that by his poverty you might become rich," for his Lenten message this year, according to a Vatican statement on Friday, reports the National Catholic Reporter.
The pontiff has repeatedly emphasized the importance of caring for the poor and vulnerable, so it comes as no surprise that he wants Catholics to remember the needy during this sacred time of Lent.
The line comes from a verse in Paul's Letter to the Corinthians, which says:
For you know the generous act of our Lord Jesus Christ, that though he was rich, yet for your sakes he became poor, so that by his poverty you might become rich.
This year, Lent will begin on March 5, and the full text of the pope's Lent message is expected to be released by the Vatican on February 4.
Though this is Pope Francis' first Lenten message as Pope, a look at his 2013 letter as Cardinal Jorge Mario Bergoglio shows the intense concern he's always had for the poor. He chose to reflect on a verse from the Book of Joel which says:
Rend your hearts and not your clothing.
Return to the Lord, your God, for he is gracious and merciful, slow to anger, and abounding in steadfast love, and relents from punishing.
In one of his earliest speeches after he became Pope, he said, "Oh, how I would like a poor Church, and for the poor."
See more of his quotes about poverty here:
PHOTO GALLERY
Pope Francis Quotes On The Poor