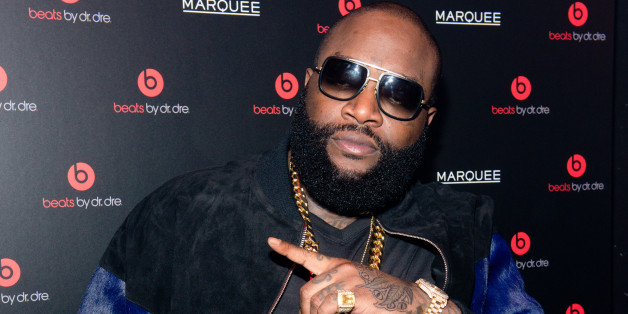 Rick Ross is gearing up for the release of his upcoming studio album, "Mastermind," and in preparation, he just dropped "Oyster Perpetual," a freestyle teasing the new project. The smooth track has the rapper spitting, "In this game it's all about timing / It's all about your movement / Ours is oyster perpetual / Swiss, so accurate."
Due out March 4, "Mastermind" follows Rick Ross' 2012 album, "God Forgives, I Don't." Rozay enlisted big names such as Jay Z, Future, and French Montana for the album; he even recruiting rapper Young Jeezy, with whom he has a storied feud. While "Mastermind" was originally scheduled for a 2013 release, the rapper said in an interview in December, "I'm still putting the final touches on the album. Making that classic is more important than anything. Making sure the streets are overwhelmed by what I'm doing is what's most important."
Take a listen to "Oyster Perpetual" below and pick up "Mastermind" next month.