Between the Super Bowl, Macklemore's Grammy, and the ever-increasing popularity of recreational marijuana use, Seattle is pretty much winning 2014 so far.
It's no wonder, when you realize what an incredible city all these incredible things are coming from. Seattle is, quite simply, the best.
And as Richard Sherman would say, "don't you open your mouth about the best."
1. Seattle is home to the world's first Starbucks.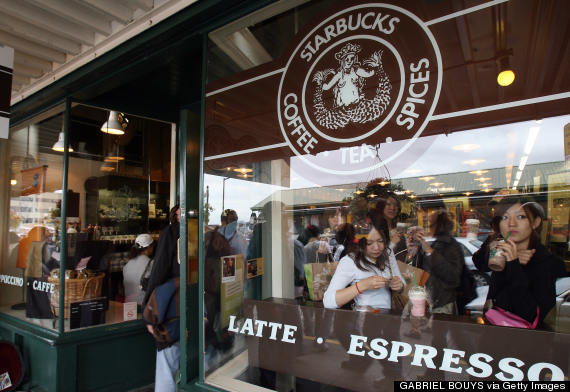 2. ...but Seattleites are our country's coffee experts, and Vivace is where they choose to caffeinate.
Even Emeril calls Vivace -- BAM! -- the best coffee ever.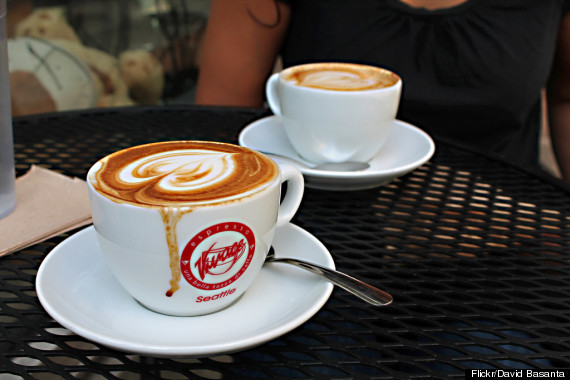 3. Seattleites welcome people of every race, creed, and belief system.
Pride parades for daaays.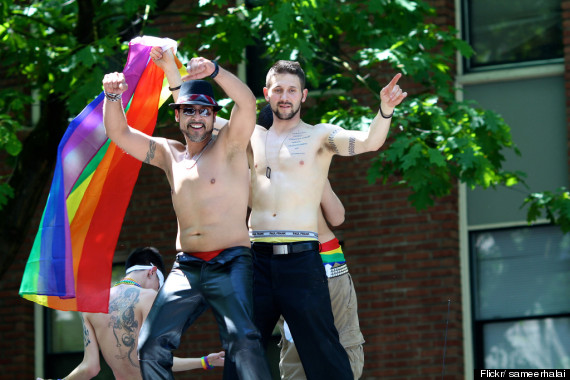 4. The rest of the country drives cars. Seattleites commute on ferries.
...which, of course, got their names changed to Seahawks players for the Super Bowl.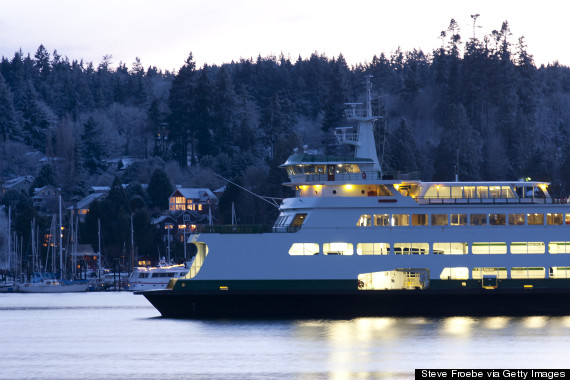 5. If you're from Seattle, you're probably not afraid to get naked.
At one of America's most secret nude beaches, you'll find grandmas swimming laps around buoys... completely sans Speedo.
6. In Seattle, nobody even blinks when you talk about your backyard chicken ranch.
The city allows residents to have eight chickens per coop, as long as they're 10 feet from the house.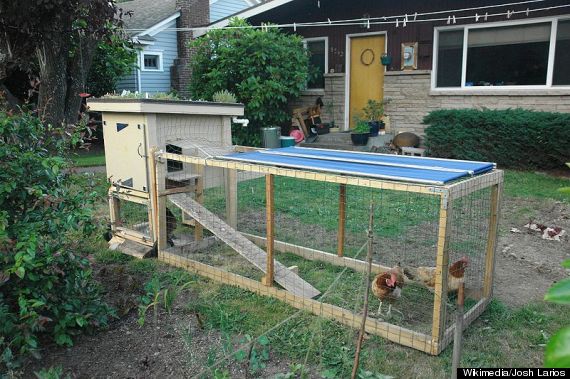 7. The Goodwill outlet store
Yes, they are "The Bins" Macklemore digs through in "Thrift Shop."
8. Every legendary and/or teenage-guilty-pleasure band you could imagine got its start in Seattle.
Pearl Jam, Death Cab for Cutie, The Postal Service, Nirvana... need we go on?
9. Orcas love Seattle. And Seattleites love Orcas.
It's a match made in Northwest heaven. 10. The Fremont Solstice Parade
Where ELSE would people get naked, paint themselves, and ride bikes in full public view?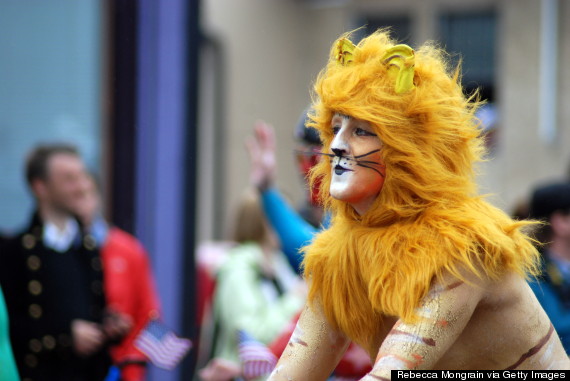 11. Seattleites see the good in everything.
They successfully turned a grimy coal gasification plant into the urban wonderland that is now Gas Works Park.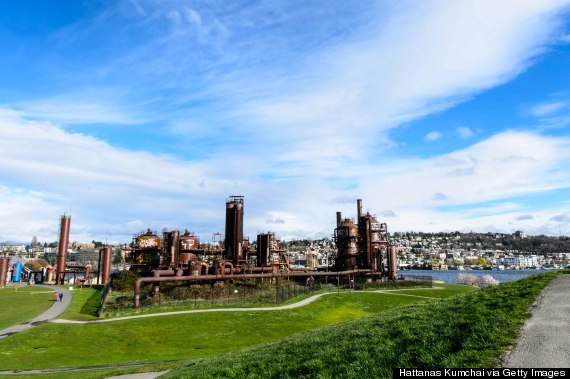 12. When it (rarely) snows, Denny Way just becomes a madhouse of giddy sledding excitement.

13. The Pike Place fish throwers.
Touristy? Yes. Overrated? Not one bit.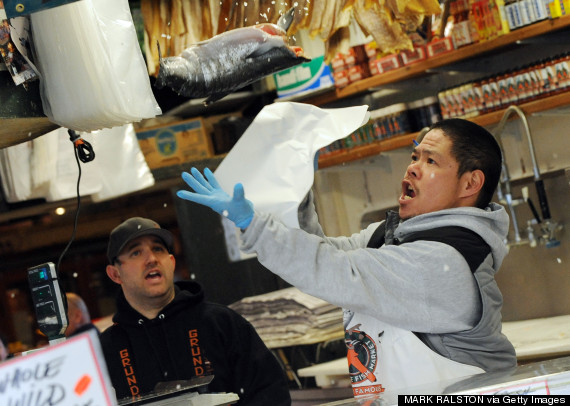 14. Dick's.
Yes, it really is the most life-changing burger joint on Planet Earth.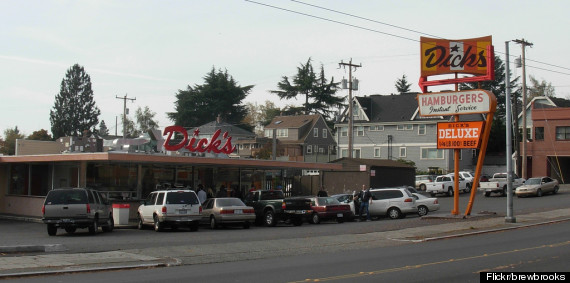 15. Obama likes his chocolate Seattle-fied.
Reportedly, our nation's commander-in-chief feeds his visitors the milk chocolate and smoked salt caramels from Fran's Chocolates. Michelle prefers the gray salt ones.
16. Chances are you know someone whose gum is on this wall.
Thousands of wads ooze all over the Post Alley Gum Wall, which is right under Pike Place Market.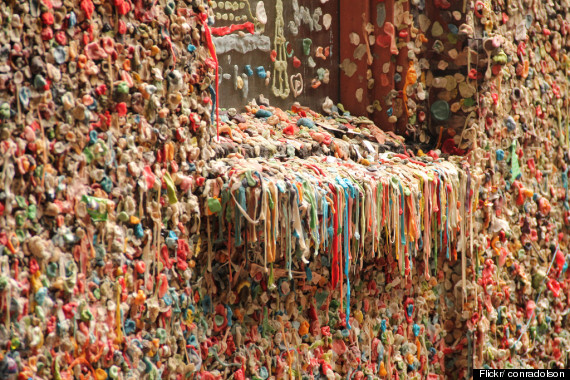 17. "Seattle-area residents are 46 percent more likely to do yoga than the general population."
That's what we call mindfulness.
18. It rains 140 days per year here.
...which makes Seattle one of the rainiest, coziest, snuggliest places on Earth.
19. People actually live in floating houses.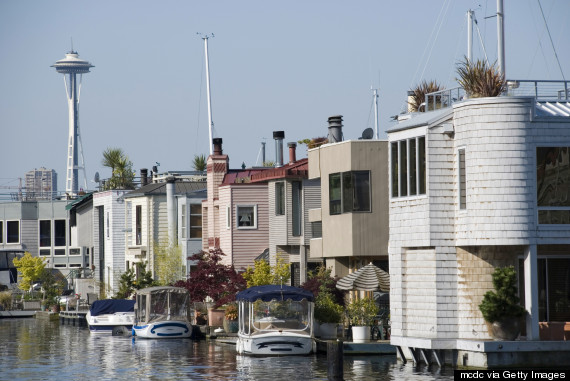 20. Marijuana dispensaries
...and the Seahawks-themed pot within them.
21. Only from Seattle could you spend a day visiting Canada or skiing or hiking a million mountains, and still be back in time for oyster dinner at Aqua.
22. The Fremont Troll.
Don't ask, just look.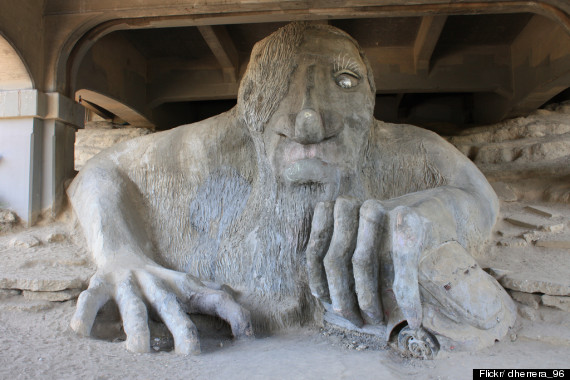 23. In Seattle, biking to work is totally normal.
It's just another shining example of how much Seattleites care about the beautiful environment they live in.
24. Gourmet, made-to-order donuts at Lola
...with vanilla mascarpone and cranberry dipping sauce. Who said Seattle was only for stoner munchies?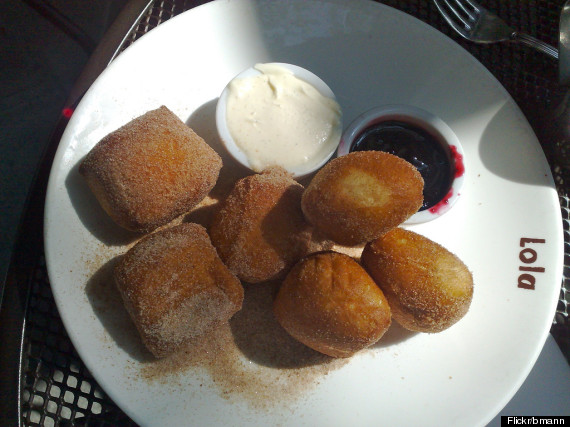 25. Real Seattleites don't use umbrellas.
They embrace nature. They're one with it. Ain't no big thang.
26. Seattle is responsible for one of the greatest, cheesiest 1990s love stories ever told.
...and we're still sleepless.
27. People here are smart.
Seattle is basically Silicon Valley without the uptight, competitive, techie vibe. Everyone works at Microsoft, Amazon or Boeing but wears flannels on the side.
28. Drinking on boats, saluting the Blue Angels, and running around in pirate costume are tradition during the majestic summer miracle known as Seafair.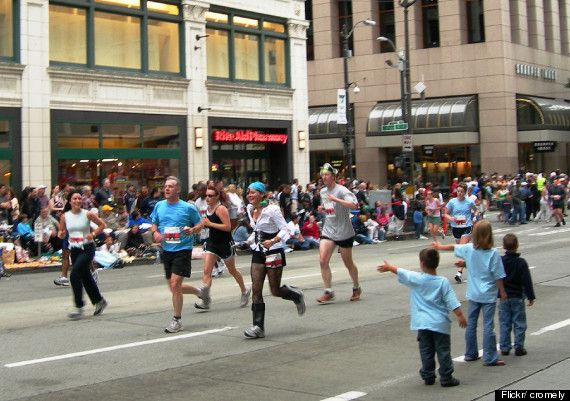 29. The Fremont Sunday Market is every Seattleite's go-to for glass-blown flowers, organic apples, and braised BBQ pork hoagies.
AND it's open year-round.
30. Seattle is one of the best beer cities in America.
We won't even try to pick our favorite craft brewery.
31. ...JK LOLZ we will.
Fremont Brewing, because their beer garden provides unlimited free pretzels.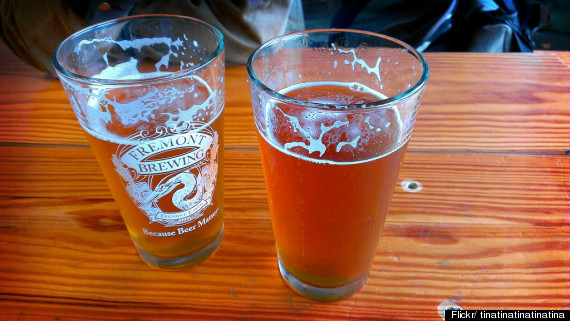 32. Screw touristy rowboats.
In Seattle, you can take a canoe out on Lake Washington and get in touch with the area's Native American roots.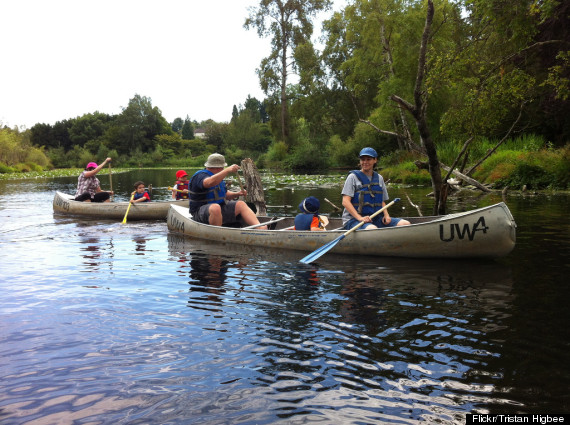 33. Once a month, The Stranger throws a silent reading party in a hotel, and Manhattans flow for $5.
They call it "the unexpected sexiness of many people quietly reading and drinking in public." And oh, how bookishly sexy it is.
34. The San Juan Islands are just the most perfect, woodsy, blissful escape from Seattle.
...not that we need an escape from Seattle.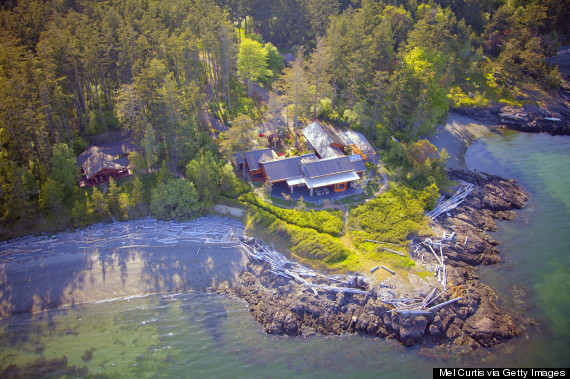 35. In Seattle, your old friend Mount Rainier is always nearby.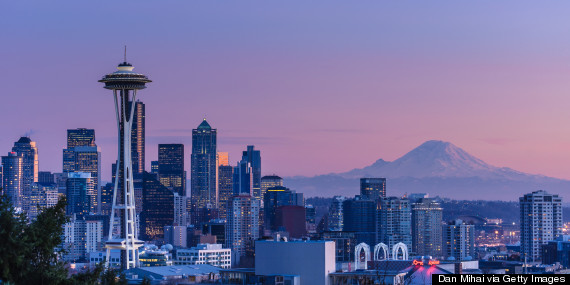 36. The great, powerful, and SUPER BOWL CHAMPION Seattle Seahawks.
Boom.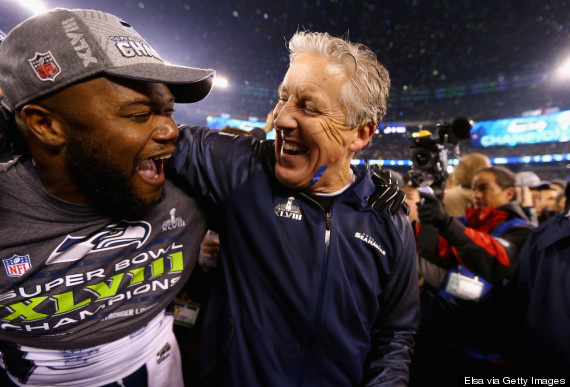 CORRECTION: A previous version of this article suggested that Mt. Rainier is visible year-round, when its visibility is subject to meteorological conditions. But don't worry, it's still there.