Nearly a month ago, Chicago was covered in ice in the wake of the historic polar vortex, making for eerily beautiful images of the Midwestern city.
Flash forward into February and, sure enough, the city -- like much of the Great Lakes region -- is still frozen as it remains in the grip of a winter that has been among the snowiest and coldest it's ever seen. January 2014 was the third snowiest January -- and 10th snowiest -- in the city's history. According to WGN meteorologist, Chicago's winter to date has been the fifth snowiest on the books and the 10th coldest among 143 years of weather records.
By now, Chicago's weather forecast sounds like a rerun: Up to four inches of snow and high winds are expected to hit Chicago beginning about 6 p.m. Tuesday and continuing through noon Wednesday, according to ABC Chicago. Meanwhile, low temperatures are expected to dip below zero starting on Wednesday night, marking the first of three consecutive nights of subzero temps, the Chicago Tribune reports.
So, while we all dream of this..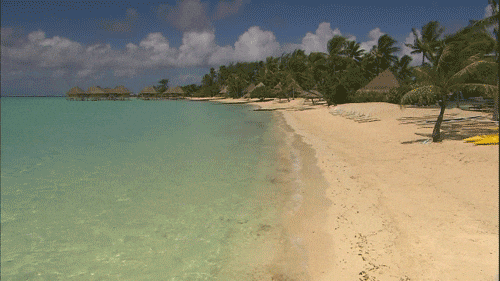 Let's just bask in the beauty of Chicago's Siberia-like winter wonderland.
PHOTO GALLERY
Yep, Chicago's Still Frozen
Six more weeks? We can handle this.
BEFORE YOU GO