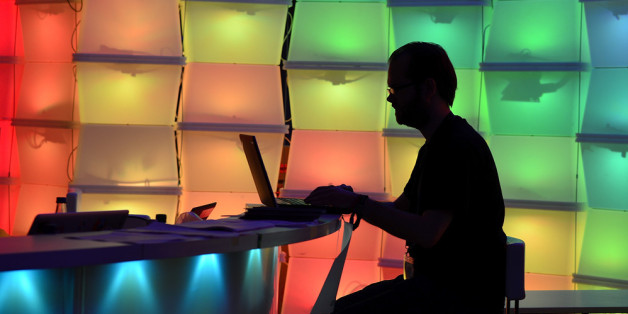 The Committee to Protect Journalists has added "cyberspace" to its "Risk List," placing it beside Egypt and Syria in terms of places where press freedom is declining.
The many stories that have surfaced about Internet privacy and data collection since Edward Snowden first leaked the NSA surveillance documents in June 2013 have revealed "profound new threats to journalists," the CPJ said Thursday. The ability for officials to now monitor and store journalists' contact information, phone data and location makes cyberspace among the most dangerous and "chilling" spheres for press freedom.
"This year, we chose to add the supranational platform of cyberspace to the list because of the profound erosion of freedom on the Internet, a critical sphere for journalists worldwide," the CPJ said. "Violations of digital privacy by the U.S. and U.K. governments undermine their moral authority and ability to challenge other countries that restrict Internet freedom."
The CPJ also pointed toward the rise in cyber attacks against media outlets as a driving force behind their decision, citing hackings at both the New York Times and the Wall Street Journal.
The "Risk List," first developed in 2012, is made up of countries experiencing the greatest threat to press freedom, including Egypt, Bangladesh, Syria, Turkey, Ecuador and Russia. Countries are evaluated by imprisonments, deaths, journalist exiles and censorship laws; and ultimately the ones that make the list exhibit "the most significant deterioration of the media climate during 2013."