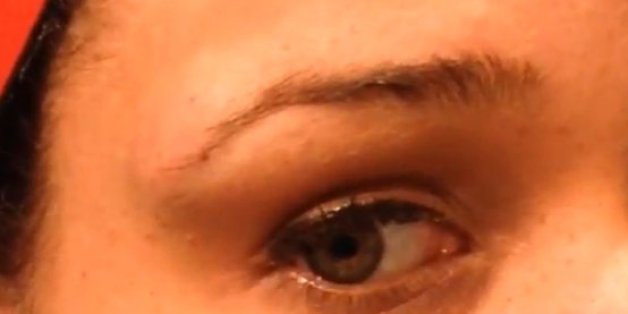 Ouch. Lolo Jones was sporting a welt on her right eye after her head slammed against the brake during a bobsled training run in Sochi, Russia.
Jones posted an Instagram video in which she described the wound as a "goose egg," splicing in footage of a battered Rocky Balboa for added effect.
Jones' chronicling of her sporting life to hundreds of thousands of her social media followers has already been criticized by U.S. bobsled team contender Emily Azevedo, whom Jones beat out for a spot on the Winter Olympics squad. "I should have been working harder on gaining Twitter followers than gaining muscle mass," Azevedo said.
Check out Jones' description of her injury below: