By Linda Rosenkrantz for Nameberry.com
In the past we've commemorated Black History Month by celebrating the names of great figures in history and the civil rights struggle. This year we salute some of the notable thespians, some now forgotten, who have contributed so much to the cultural fabric of this country -- and of course paying particular attention to their distinctive names.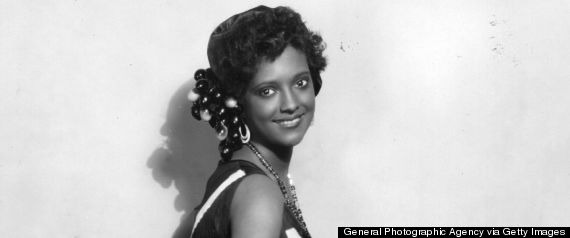 Nina Mae McKinney played the lead in the 1929 film Hallelujah, creating a sensation with her "Swanee Shuffle" dance. In Europe she was dubbed the "Black Garbo." Nina is an appealing multi-cultural staple, with references as varied as a Spanish word name, an Incan goddess, a Chekhov character and jazz great Nina Simone.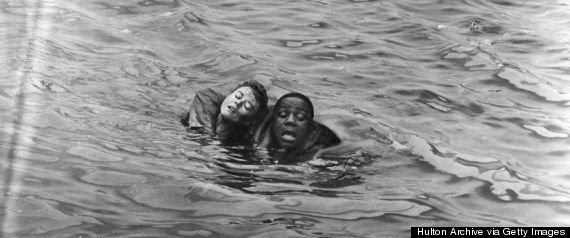 Canada Lee is remembered for his passionate performance in Hitchcock's classic, Lifeboat, in which he refused to speak in stereotypic black dialect. He was a vocal civil-rights activist who suffered from the Hollywood blacklist. His name at birth was Leonard Lionel Cornelius Vandgata, but stage name Canada makes an intriguing place-name possibility! Ethel Waters went from a career as a sexy blues singer to playing the beloved, maternal Berenice in The Member of the Wedding. Names like Ethel and Elsie are showing signs of making a return that's a big surprise to the grandma generation. Lily Allen gave it some starbaby cred when she chose it for their daughter. Rex Ingram (1895-1969) was discovered on a street corner, debuting in the first (1918) Tarzan film. He had memorable roles in such later movies as The Green Pastures and The Adventures of Huckleberry Finn. Rex is a regal name, re-appreciated these days especially for his x-ending and possibly even for his role in Toy Story.
Hattie McDaniel is well remembered for her Oscar-winning Mammy role in Gone With the Wind -- the first African American to earn an Academy Award. Hattie is one of the vintage nickname names making a comeback, especially after Tori Spelling and Dean McDermott chose it for their third child.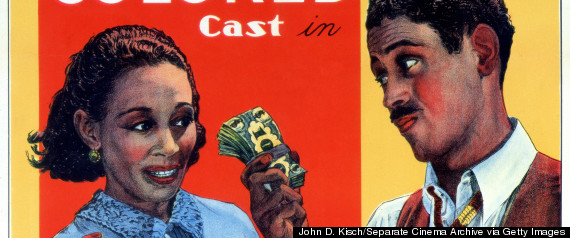 Lorenzo Tucker, (1907-1986) known as the "Black Valentino" was a stage and screen actor who played the romantic lead in the early black films of OscarMicheaux. (Trivia note: Much later he became an autopsy technician whose subjects included Malcolm X and the above-mentioned Nina Mae McKinney.) This rhythmic Latin version of Lawrence is one of the traditional Italian names entering the mainstream full force, now at Number 307. Actress Juanita Moore, a one-time Cotton Club chorus girl, went on to win a Best Supporting Actress Oscar nomination for her role in Imitation of Life. Juanita is a standard classic in Spanish cultures; it reached as high here as Number 48 in 1923, but began a precipitous drop from that point on.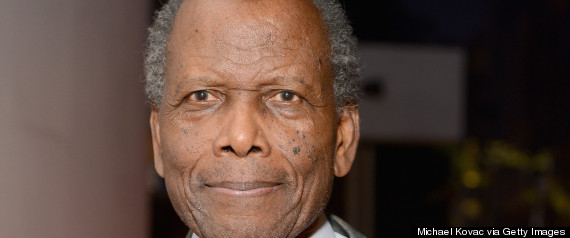 Born in Miami to Bahamian parents, Sidney Poitier was the first black actor to win an Academy Award for Best Actor, which was for his role in Lilies of the Field in 1963; more recently he was awarded the Presidential Medal of Freedom. Before Sidney, as Sydney, was coopted by the girls in the 1990s, it was a solid -- if declining--male name with aristocratic British roots, a Top 100 name until 1920. The patient is showing no signs of recovery. Before she became an Oscar-nominated actress for her role in Sounder, the distinguished Cicely Tyson was a popular fashion model; she later was married to jazz great Miles Davis. Delicate name Cicely, along with twin Cecily, is beginning to attract some namers' attention, after being neglected since the 1970's.
Nominated five times for Academy Awards, the versatile Morgan Freeman won in 2005 for Million Dollar Baby. He inherited his first name from his father, at a time when it was primarily a boys' name. At present, Morgan is Number 587 for boys and 82 for girls.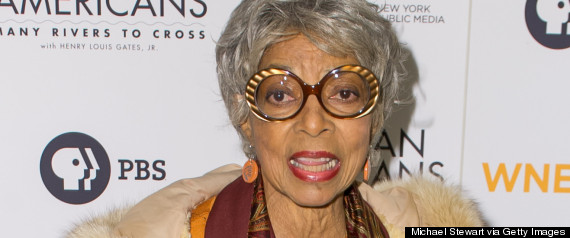 Ruby Dee, who often worked with her husband Ossie Davis, is not only an actress, but a poet, playwright, screenwriter and activist, and has won Grammy, Emmy, Obie and SAG Lifetime Achievement Awards. The vibrant gem name Ruby has been a big hit across the English-speaking world in recent years, and is now Number 106 in the US, 13 in England.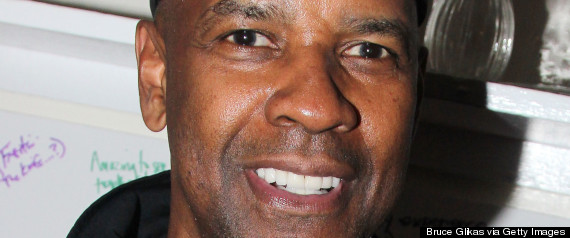 Denzel Hayes Washington, Jr., winner of two Academy Awards, started in TV on St. Elsewhere, then became a superstar after the 1987 Cry Freedom. Denzel is an old Cornish name that was rarely heard in this country before the ascension of Mr. Washington.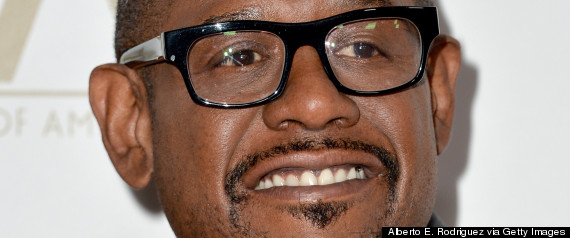 Oscar-winner Forest Whitaker has been acclaimed most recently for his fine character portrayal in the recent film Lee Daniels' The Butler. Yet another Junior with an interesting name, he was actually the third generation to bear his arboreal appellation -- a family word-name tradition he carried on with children Sonnet, True and Ocean.