After checking out the party favors from film director Suzi Yoonessi and Spencer Crossland's January wedding, we were left wondering one thing: Why the hell weren't we invited?
As a gift to their friends and family in attendance, the couple had photographer Jonathan Grassi take portraits of guests in their hotel rooms at the kitschy Madonna Inn in San Luis Obispo, Calif. where the wedding was being held.
That's about 147 times cooler than the disposable favors most couples give, which guests either drunkenly leave at the reception or throw in trash as soon as they get home.
(Story continues after photo)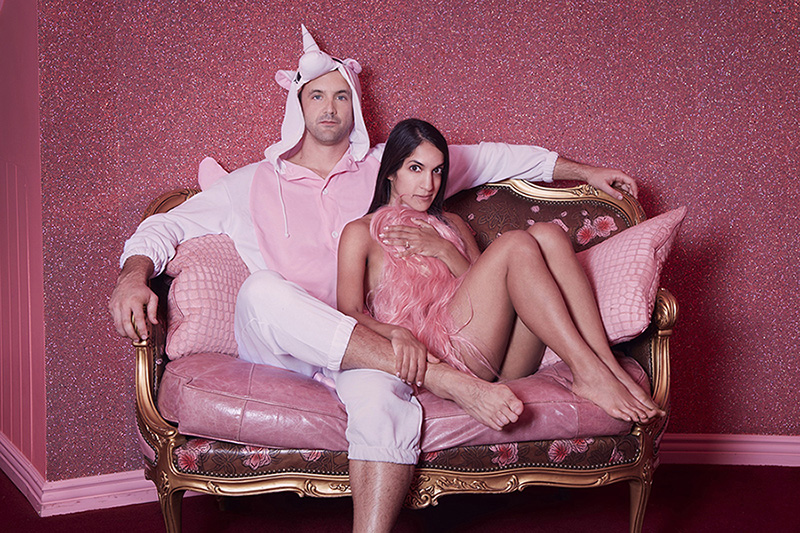 Suzi and Spencer in the Carin Room
"Some guests even brought costumes tied to the theme of their room," Grassi told The Huffington Post in an email. "It was a refreshing strategy to celebrate the guests as much as the bride and groom, and it gave everyone a memento that made sure the wedding would not be forgotten."
Check out the rest of the photos below.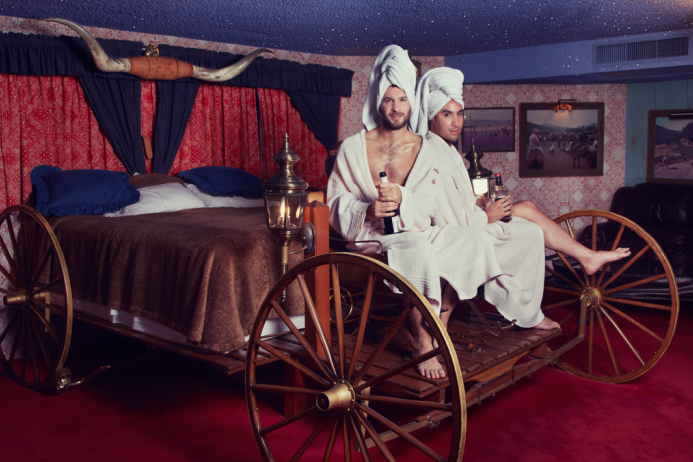 Christopher and Daniel in the Yahoo Room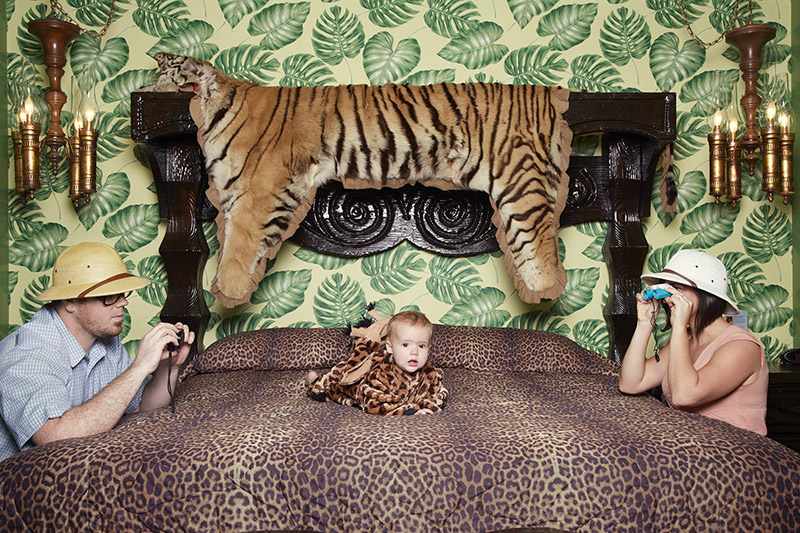 Cameron, Hazel and Nicole in the Safari Room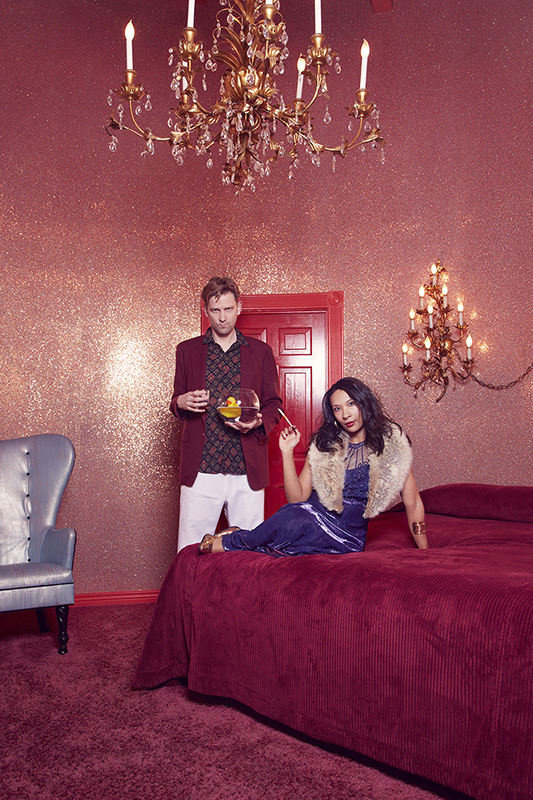 Daniel and Jonako in the Merry Room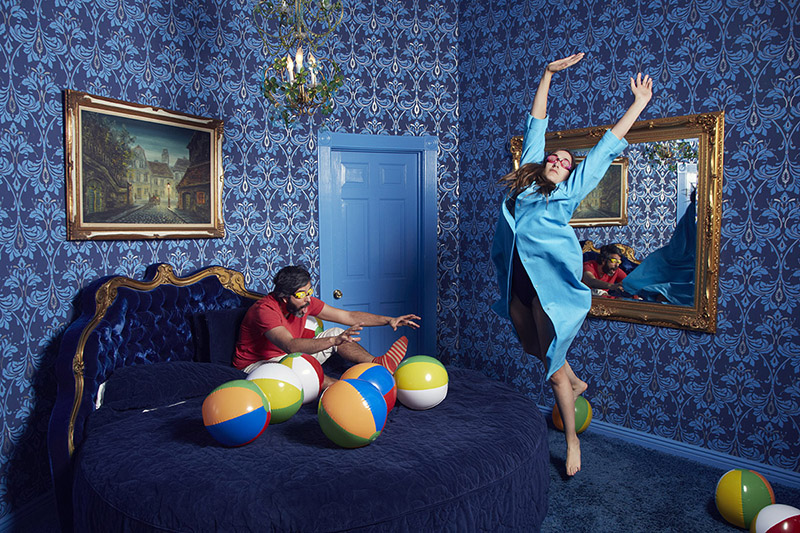 Shaheen and Sarah in the Vous Roo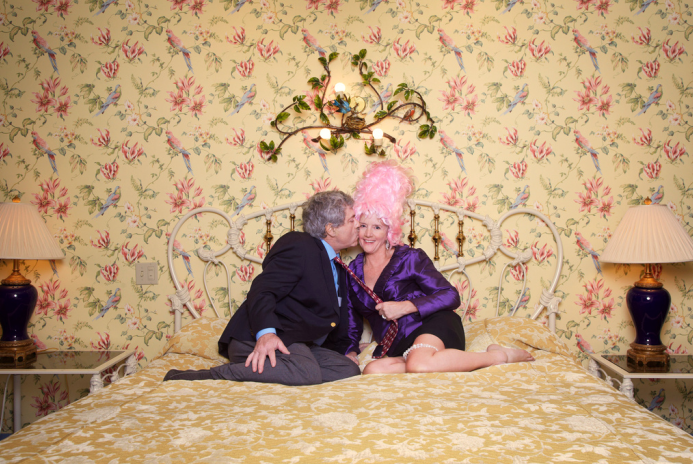 Bob and Meredith in the Love Birds Room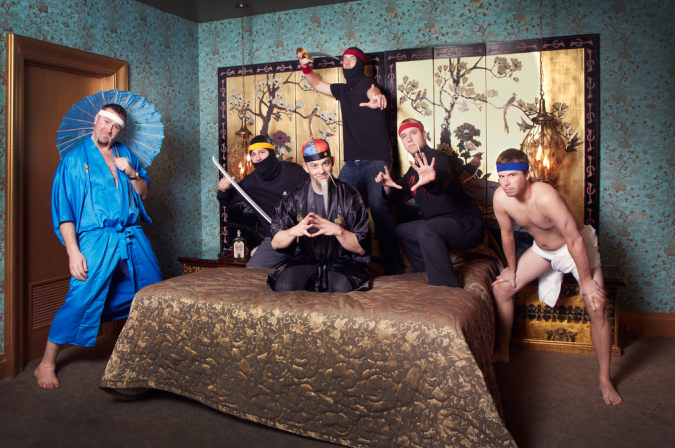 Aaron, Jake, Stephen, Gary, Josh and Spencer in the Oriental Fantasy Room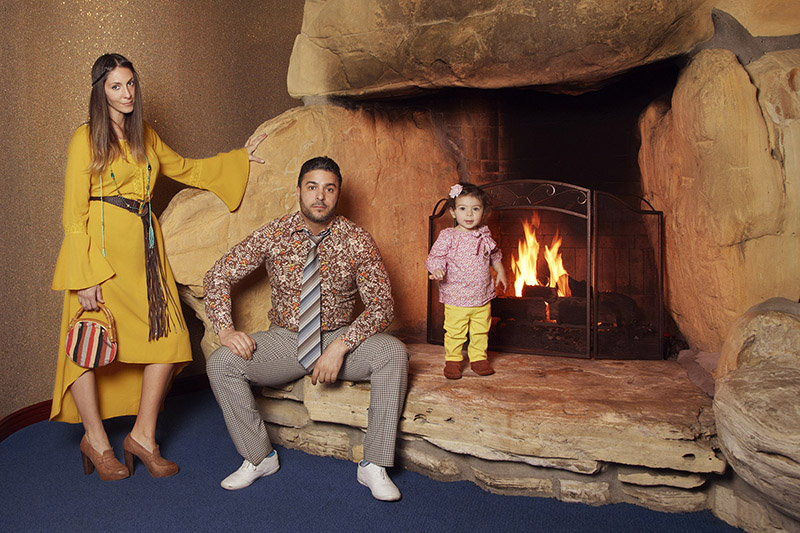 Jen, Cyrus and Lucia in the Barrel of Fun Room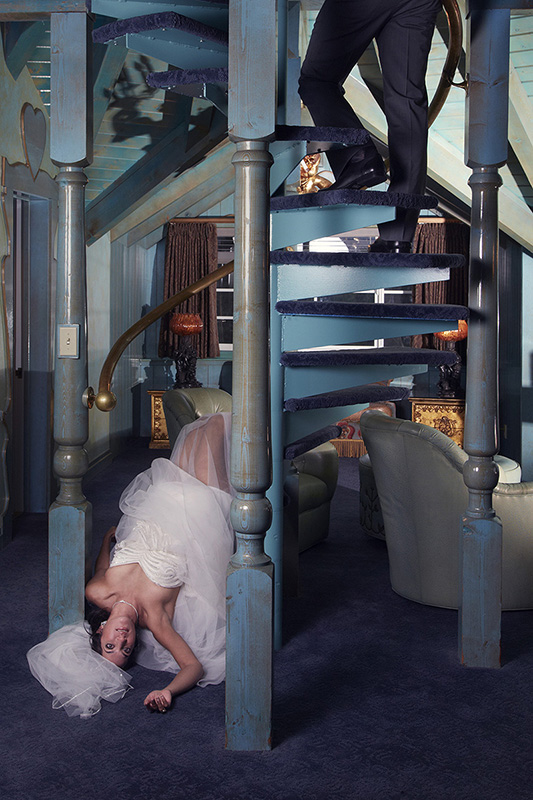 Suzi and Spencer in the Just Heaven Room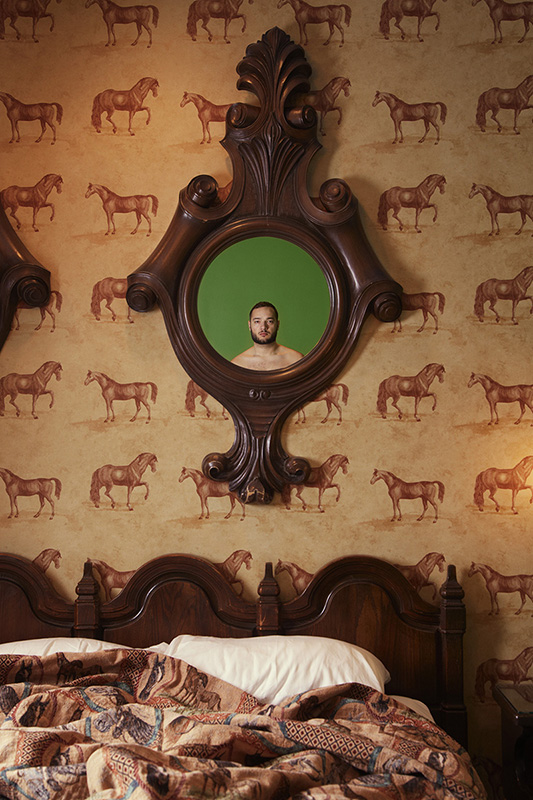 Jonathan in the Chestnut Foal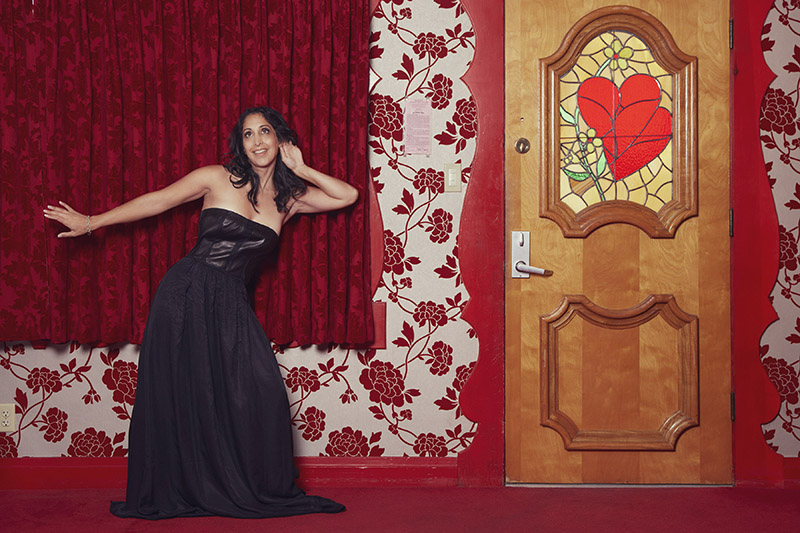 Leila in the Hearts and Flowers Room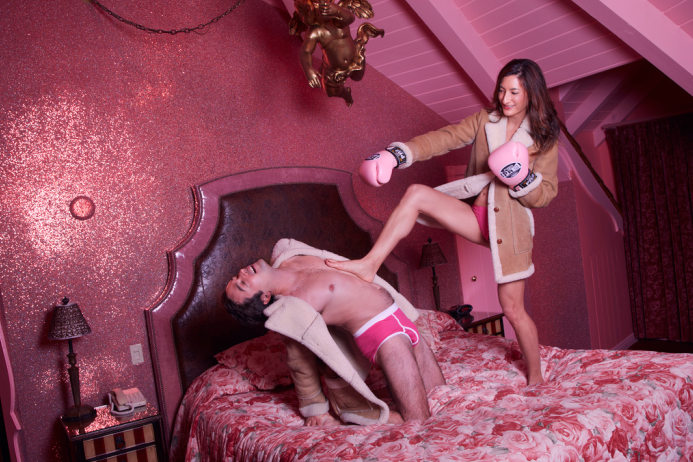 Jessica and Aaron in the Carin Room
To see more photos, check out the full project here.
[h/t The Frisky]
Keep in touch! Check out HuffPost Weddings on Facebook, Twitter and Pinterest.
BEFORE YOU GO
PHOTO GALLERY
10 Hotels In Unlikely Places