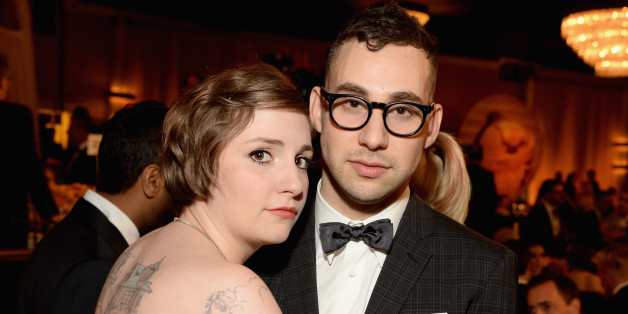 Lena Dunham has found her dream engagement ring.
And as you may have expected, her pick is anything but ordinary. The "Girls" star posted this photo on her Instagram Friday with the caption, "Found my dream engagement ring!!!"
Hint hint, wink wink, Jack Antonoff.
Keep in touch! Check out HuffPost Weddings on Facebook, Twitter and Pinterest.