Valentine's Day is rapidly approaching and that means you're likely in the mood for love (or at least boxed wine and a good movie). In preparation for Feb. 14, we've rounded up 14 romantic comedies currently available for streaming on Netflix, so that you don't have to watch "Duplex" out of desperation.
"Clueless" (1995)
This updated version of Jane Austen's "Emma" gave us Cher Horowitz in all her plaid-skirt-wearing, as-if-ing glory. And Brittany Murphy was never better than when she played Tai, an endearingly hapless new student whom Cher insists requires a makeover.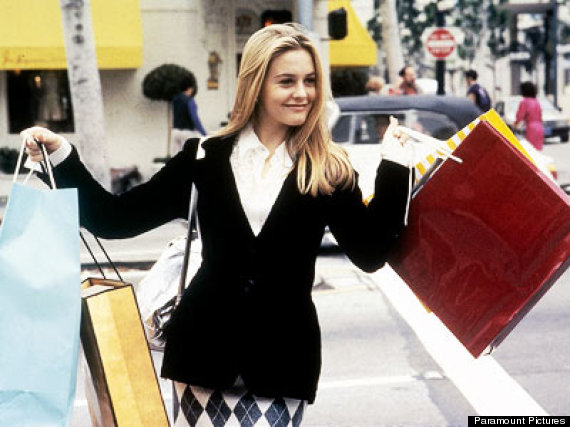 "Amélie" (2001)
Magical realism surrounds Amélie, when she finds a hidden trove of toys and sets out to return it to the rightful owner. With director Jean-Pierre Jeunet's uplifting optimism -- sweet but not saccharine -- it might be impossible to see this movie too many times (unless, of course, it convinces you that you'll look as adorable as Audrey Tatou does with that haircut).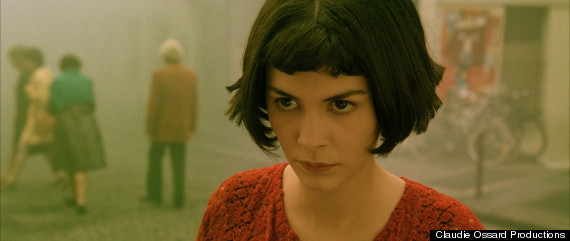 "Gayby" (2012)
A yoga teacher and her gay best friend wake up to discover they are 30-something and decide to parent a baby together. In short, "Gayby" has the basic pacing of your standard rom-com, but it is filled with a hopeful emotionalism that eases the complex transition of friends becoming family. Also, Jen Harris (the yoga teacher) is amazing.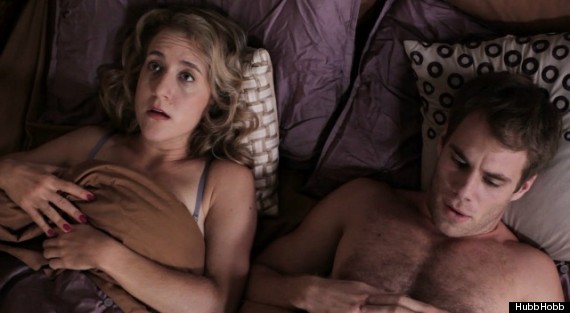 "Say Anything" (1989)
"Say Anything" tells the story of an underachiever who has to hold a boom box over his head to make the class valedictorian fall in love with him (pretty much). But if John Cusack holding a boom box over his head isn't the quintessential gentlemanly gesture of love in the '80s, what is?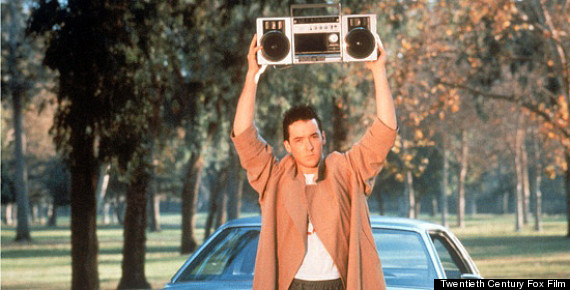 "Breakfast At Tiffany's" (1961)
"Breakfast At Tiffany's" tracks New York socialite Holly Golightly as she falls for a young writer who moves into her apartment building. It's an unfortunate fact that this has been co-opted by the people who make posters for college dorms, although that doesn't make it an any less important part of the rom-com canon.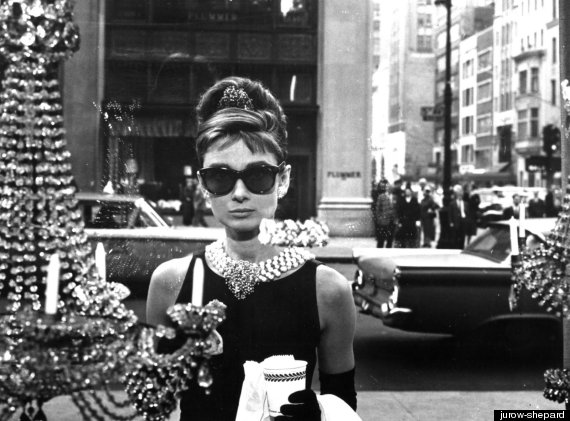 "Muriel's Wedding" (1994)
Toni Collette as Muriel/Mariel is really the most socially inept human being imaginable. The performance is a spectacle akin to (a more relatable) Molly Shannon's Mary Katherine Gallagher ("SNL," "Superstar"), but the film still manages to have some real heart. It also doesn't hurt that the whole thing is basically ABBA themed.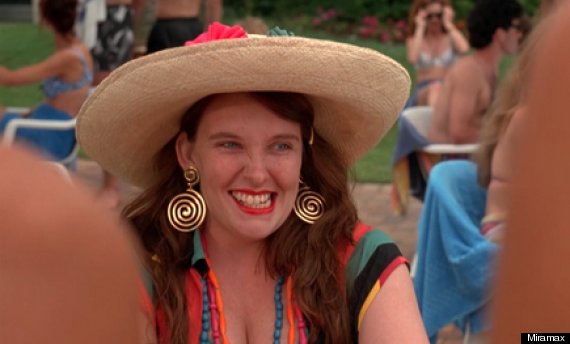 "Pretty In Pink"
A working-class Molly Ringwald must decide between her goofy best friend (Jon Cryer) and the rich, popular guy (Andrew McCarthy) at school. In a lot of ways, this is a Cinderella story, except instead of a ball, the climactic focal point is prom.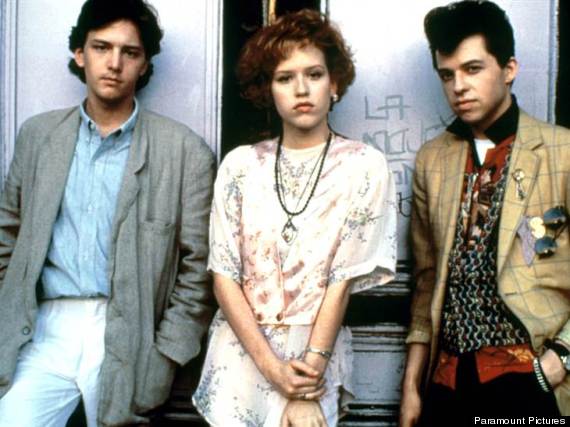 "13 Going On 30" (2004)
Time travel is tough to execute without some eyebrow raising, but the absurd premise of Jennifer Garner sudden flash-forward 17 years is outweighed by the endearing story by which it is contextualized (as well as the dreamy version of Mark Ruffalo that is her love interest).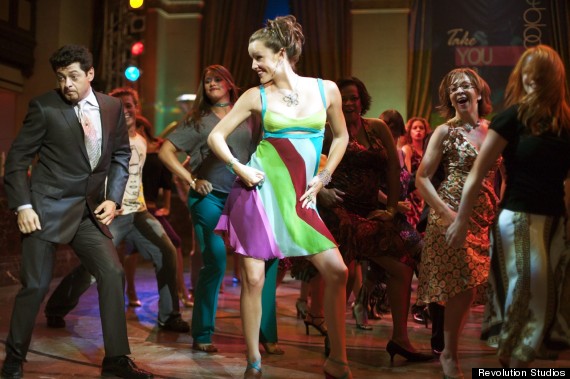 "Zack and Miri Make A Porno" (2008)
Nothing helps two platonic roommates transition out of the friend zone like making a porno together, which is what Zack (Seth Rogen) and Miri (Elizabeth Banks) must (?) do in order to pay their rent. Yeah, it's basically 100-percent implausible and the narrative kind of suffers, but there are some seriously funny moments and Rogen and Banks have surprising chemistry together.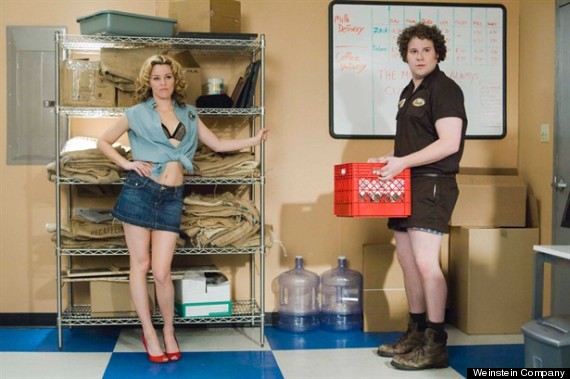 "Punch-Drunk Love" (2002)
Mixing Paul Thomas Anderson and Adam Sandler doesn't feel like it should make sense, but this offbeat comedy-drama features a journey to redemption that is as awkwardly funny as it is emotionally generous. Sandler's character, Barry, is "prone to fits of rage," but thankfully this does not even remotely resemble "Anger Management."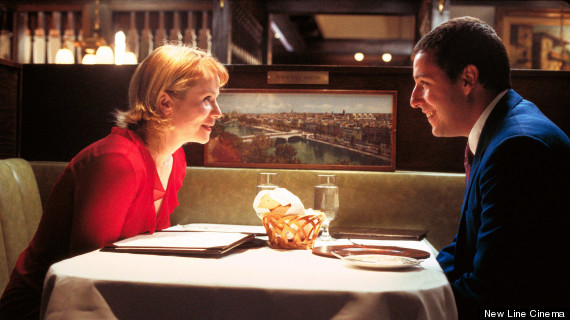 "America's Sweethearts" (2001)
"America's Sweethearts" manages to mock celebrity culture, rom-coms in general and itself, as a publicist (Billy Crystal) deals with the acrimonious breakup of his film's biggest stars (Catherine Zeta Jones and John Cusack). Most important: there is a brief glimpse of Julia Roberts in a fat suit.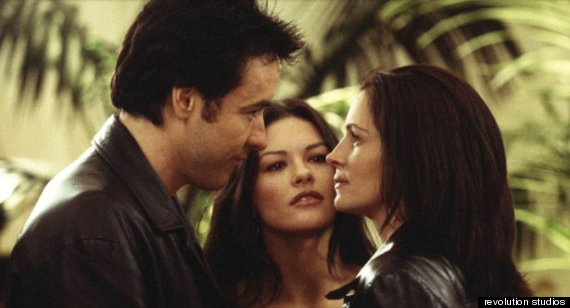 "Maid in Manhattan" (2002)
If you're looking for plausible, maybe you should head to the cerebral drama section, okay? The plot of this movie is literally that a senate candidate basically looks at Jennifer Lopez (the maid who is in Manhattan) and decides to hunt her down, despite the fact that she is avoiding him/just trying to be a really good maid. Tag line: "No matter who you are, destiny will find you."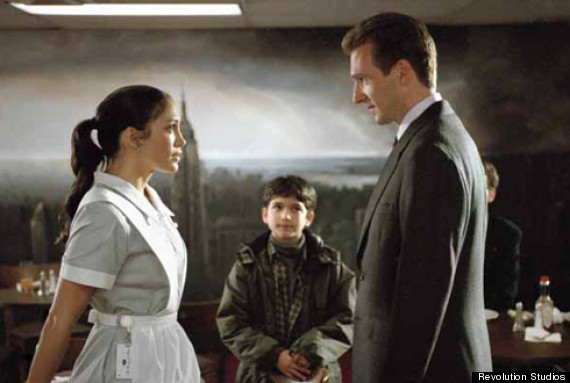 "She's All That"
Laney Boggs (Rachael Leigh Cook) is probably the first example of characters in a series of '90s movies that pretend giving someone messy hair, glasses and -- in this case -- overalls was a convincing way of turning them "ugly." Alas, in this spin on "Pygmalion," Zack Siler (Freddie Prinze Jr.) makes a bet with his classmate that he can make Boggs over and (obviously) ends up falling in love with her along the way.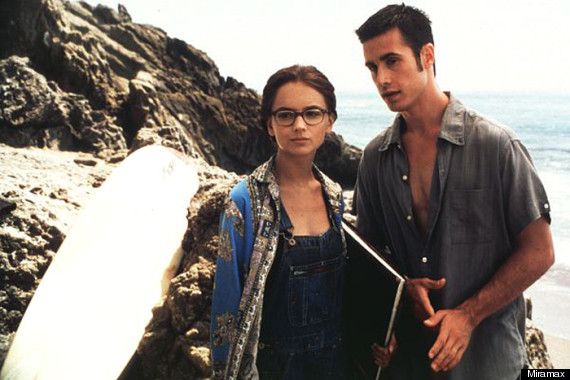 "Drinking Buddies"
Olivia Wilde is fantastic in the smart and surprisingly melancholy "Drinking Buddies," which focuses on the pain of impossible connections between two not single individuals who find themselves in a particularly flirty relationship at the brewery where they both work.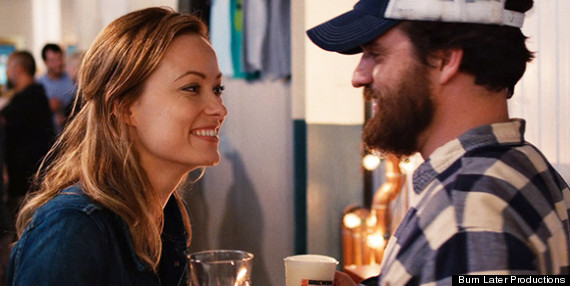 BEFORE YOU GO
PHOTO GALLERY
Celebrity News & Photos