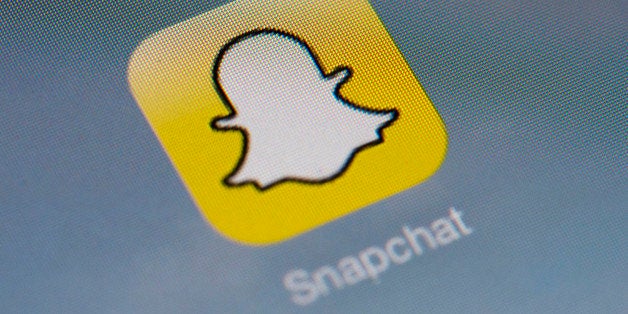 Snapchat says it has addressed a vulnerability in the popular photo and video sharing app that could allow hackers to render an iPhone or Android device useless by sending users thousands of messages in seconds.
"We believe we have addressed the issue as early as Friday, and we continue to make significant progress in our efforts to secure Snapchat," a Snapchat representative told The Huffington Post about Sanchez's discovery. However, the company has yet to detail exactly how it addressed the issue.
Sanchez told the LA Times he brought the security flaw to the attention of the press before he brought it to the company, arguing that Snapchat "has no respect for the cyber security research community."
Sanchez on Saturday tweeted that Snapchat had blocked the two accounts he used to test the recent hack, as well as the Internet protocol address he uses. He tweeted a photo of the error message he received along with the note, "That's their countermeasure."
Snapchat has been able to avoid the public scrutiny on this particular vulnerability since no users were directly affected by the exploit. It's unclear at this time if the exploit can still be used by hackers.