The 2014 Sochi Winter Olympic Games have been underway since last Friday, and now a unique form of visual protest is encouraging Internet users to easily show their support for lesbian, gay, bisexual and transgender (LGBT) Russians through their social media platforms.
Called "Gay for Sochi," the project is a collaborative effort between GAYLETTER and House of Turing. Members and supporters of the LGBT community are encouraged to use this online generator to superimpose five pink Olympic rings over a photo of themselves as a statement of solidarity with the LGBT Russian community.
"It's a small gesture that if we all get behind will send a big message to the Russian government that discrimination and violence against LGBTQI people is not ok, and should not be encouraged by the use of cowardly and ignorant laws," the campaign's description notes.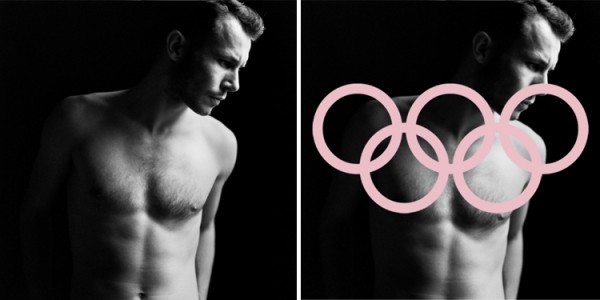 Since Russia passed the country's anti-gay "propaganda" legislation last summer, LGBT Russians have become subject to a pervasive culture of fear and violence. The anti-gay "propaganda" laws have paved the way for other possible anti-LGBT legislation, such as a proposed bill that would remove the children of LGBT parents from their homes.
Want to be a part of the "Gay for Sochi" campaign? Head here to easily transform your profile picture and go #gayforsochi now!
BEFORE YOU GO
PHOTO GALLERY
Stars Sound Off On Russia's Anti-Gay Law