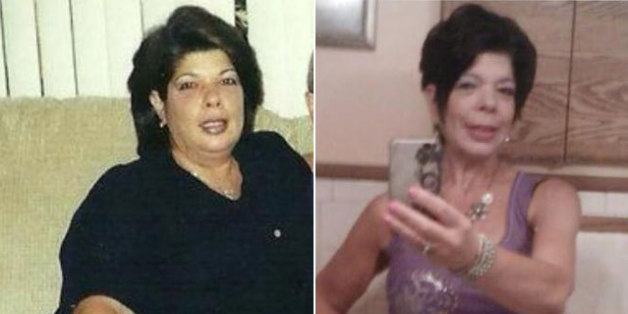 Got a success story of your own? Send it to us at success.stories@huffingtonpost.com and you could be featured in our I Lost Weight series!
Name: Joy Kocal
Age: 51
Height: 5'4"
Before Weight: 250 pounds
How I Gained It: I was always 140 to 145 pounds, before I had my children. I was in an abusive marriage for years and turned to food to cope. I ate junk: sweets, fast food, buffets, anything that tasted great. I stuffed myself until I was sick. It was the only thing that made me feel good! When I first got pregnant, I gained about 80 pounds. Then, two years later, I had my second child and gained another 60, shooting up to almost 280 pounds.
I went on the Atkins Diet for two years and lost 80 pounds. But my blood pressure sky-rocketed, so my doctor told me to stop. I gained most of the weight back.
Breaking Point: Years later, I was sitting by my computer and noticed my wedding rings were too tight, and I could not get them off my finger. It was either cut them off or lose the weight.
How I Lost It: I looked up a Weight Watchers meeting by my home. I told them I didn't want to sit through a meeting without joining, or I knew I would never go back. I joined in August 2010, and weighed in at 250 pounds. I had tried to lose a little before going on that scale.
In the first week, I lost 7.8 pounds. That motivated me to keep myself on track. I reached my goal after 18 months on the program. I feel so good about myself now. I was ashamed of myself before, and tired of people saying, "Joy, you have such a pretty face, if you only lost weight!"
Believe in yourself. Once you make up your mind, the rest will come. It's all about changing your eating habits. I eat everything I want to, just not as much as I used to. Eat until you're satisfied, not full. And I do exercise three times a week now, just to try to tone up a bit. I did a lot of Zumba for the first year to help burn off the fat.
I never ever thought I would ever lose this amount of weight without having surgery. I cannot believe I am who I am today.
After Weight: 138 pounds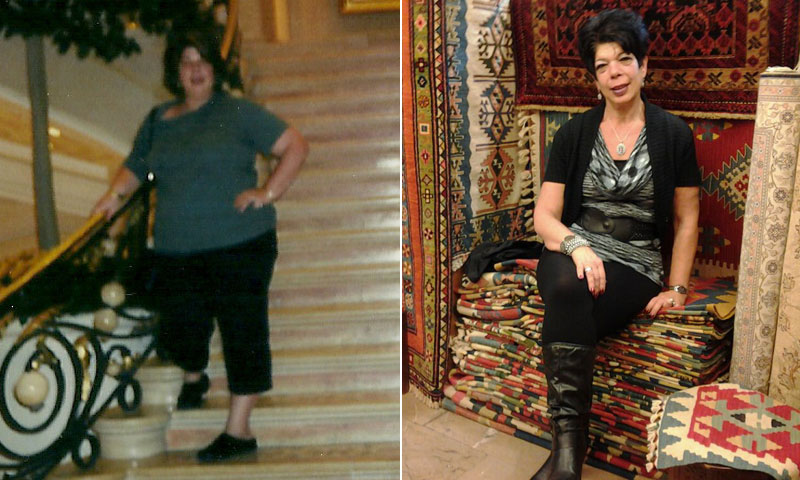 The Huffington Post publishes photographs as they are submitted to us by our readers.
Check out more of our inspiring weight loss stories below:
PHOTO GALLERY
Weight Loss Success Stories