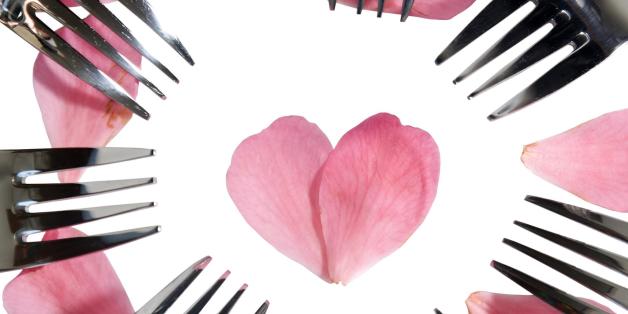 For Valentine's Day celebrations with the sweetheart, romantic dinners remain the go-to date of choice.
According to a recent Zagat survey, 42 percent of people said they'll be heading out to eat on February 14th, which means plenty of restaurants will be catering to couples angling for a romantic evening.
Restaurants like White Castle -- not known for their romantic flair the other 364 days of the year -- up the amorous ante on Valentine's Day to offer a budget-friendly option to those who love sliders as much as their significant other.
A Brooklyn-based restaurant is relying on a Beyonce-themed menu to ignite the spark for its diners, while a British luxury retail site is hoping to craft a romantic mood by going for broke: It's offering an in-home haute cuisine meal for nearly $100,000 -- possibly the most expensive V-Day dinner ever.
A romantic dinner doesn't have to be gimmicky to be good, however. Business Insider and Zagat rounded up some of the most romantic dining spots from cities all around the country, and we've shared 10 of their top picks below:
(See the full 20-city list of the most romantic restaurants in the U.S.)
Bacchanalia - Atlanta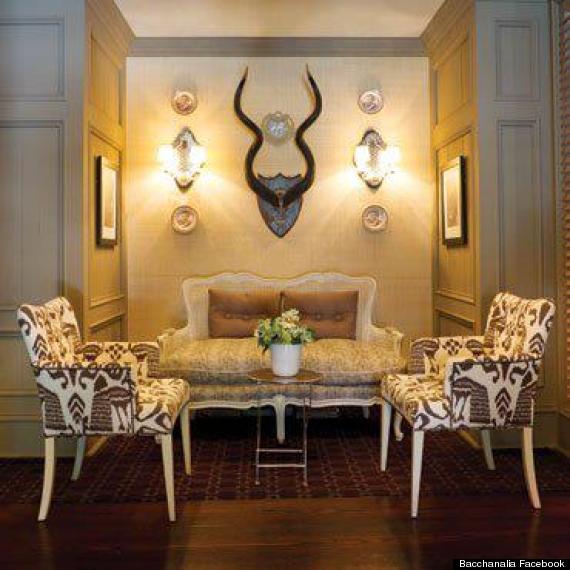 Hudson's On The Bend - Austin, Tex.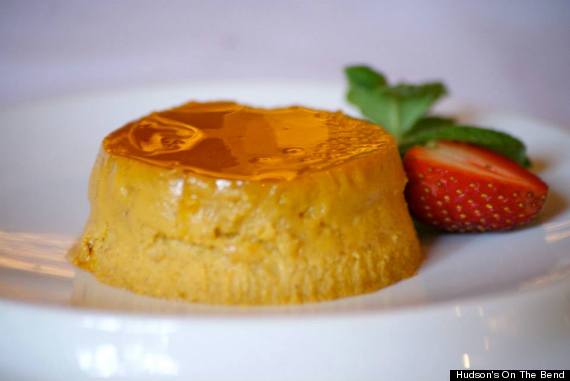 Coppa Enoteca - Boston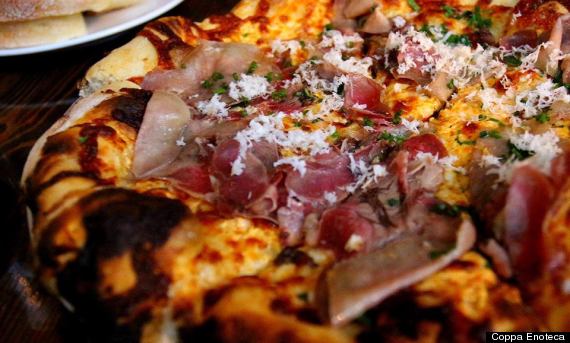 Grace - Chicago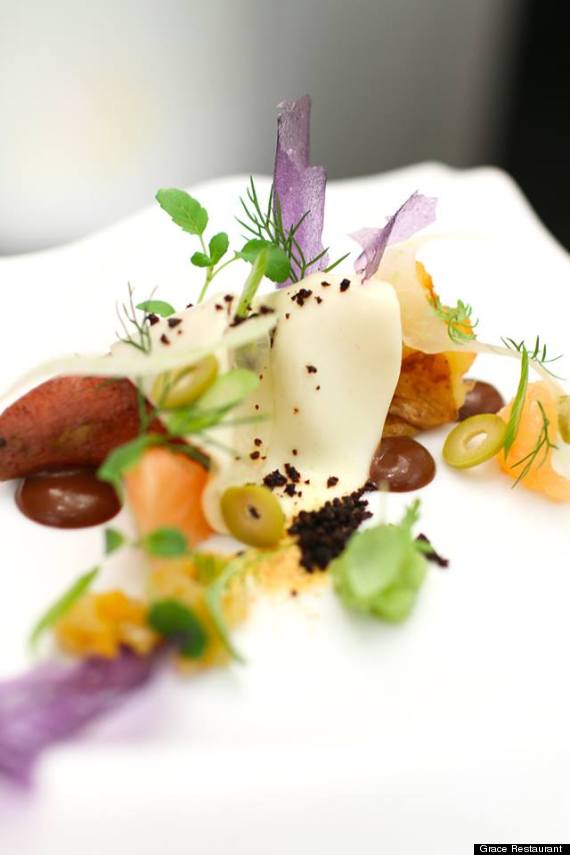 Lucia - Dallas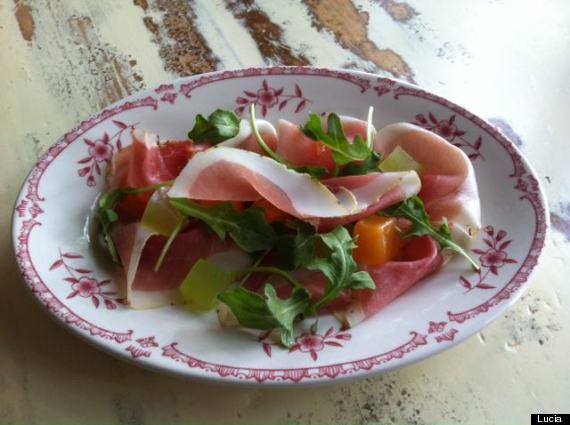 Splendido At The Chateau - Denver (metro area)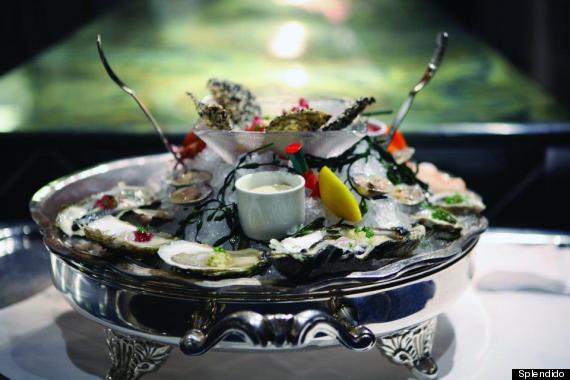 Da Marco Cucina E Vino - Houston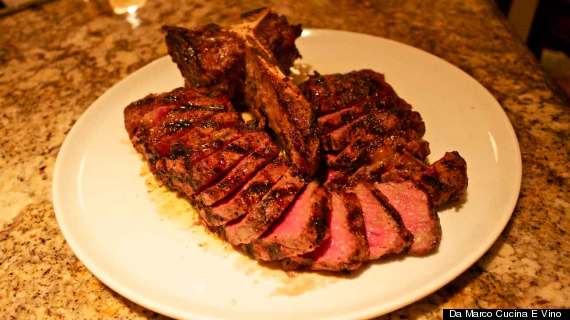 Marché Moderne - Los Angeles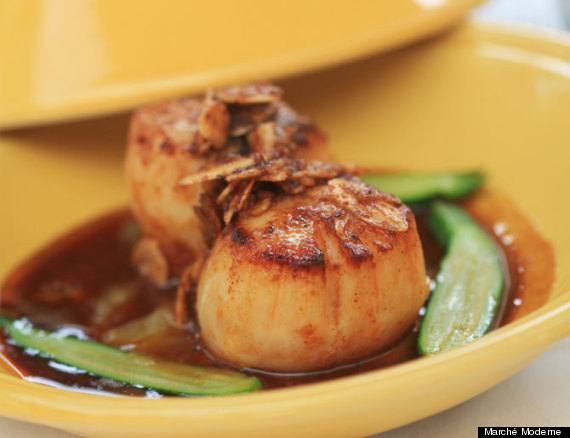 Naoe - Miami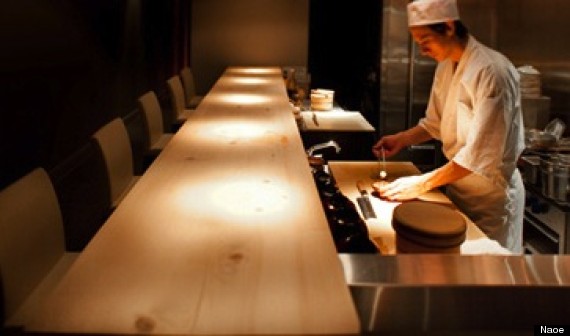 Bouley Restaurant - New York City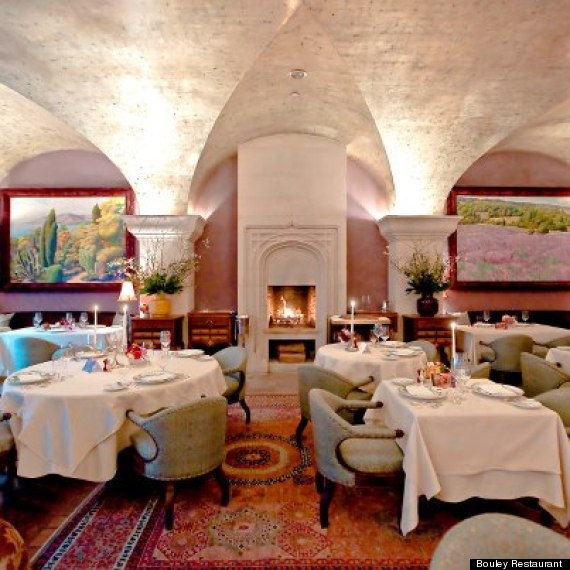 BEFORE YOU GO