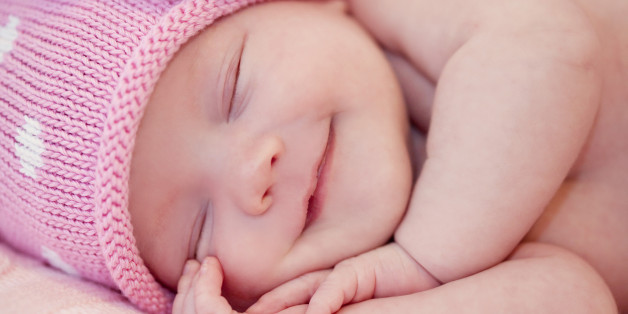 The stress and strain of constantly being connected can sometimes take your life -- and your well-being -- off course. GPS For The Soul can help you find your way back to balance.
GPS Guides are our way of showing you what has relieved others' stress in the hopes that you will be able to identify solutions that work for you. We all have de-stressing "secret weapons" that we pull out in times of tension or anxiety, whether they be photos that relax us or make us smile, songs that bring us back to our heart, quotes or poems that create a feeling of harmony, or meditative exercises that help us find a sense of silence and calm. We encourage you to look at the GPS Guide below, visit our other GPS Guides here, and share with us your own personal tips for finding peace, balance and tranquility.
There are few things more satisfying than good sleep. Whether it's a power nap or a fulfilling night's rest, we'd be powerless without shuteye -- and science proves it: Sleep can help us perform better, live longer and balance our stress -- and too little of it can have a severe negative impact on our health. Still not convinced? Designed to encourage you to drift away to dreams, let the guide below give you all the tools you need to catch a few Zzzs.
PHOTO GALLERY
Drift Away To Dreams
Dancing In The Moonlight -- Toploader
I Need Some Sleep -- Eels
All I Have To Do Is Dream -- The Everly Brothers
Dreams -- Brandi Carlile
Moondance -- Van Morrison
I'm So Sleepy -- Arby DeCamp
Dream Weaver -- Gary Wright
The River Of Dreams -- Billy Joel
Daydream -- Christina Perri
Fly Me To The Moon -- Frank Sinatra
For more GPS Guides, click here.
BEFORE YOU GO
PHOTO GALLERY
Health Benefits Of Gratitude