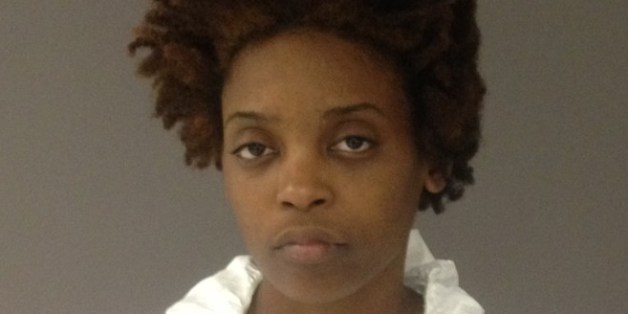 A 24-year-old Virginia woman is accused of killing her 6-year-old son at a Days Inn Motel.
Investigators didn't release many details, but they charged Shameyer Ashburn with murder after her son was found unresponsive at the motel early Wednesday morning, WVEC reports.
Police said someone called to report the unresponsive child at about 5:40 a.m. at the motel in Franklin. The boy was taken to the Southampton Memorial Hospital, where he died. Ashburn was charged and taken to Tidewater Regional Jail, where she remains without bond.
Cops didn't release the child's cause of death, according to WAVY.
BEFORE YOU GO
PHOTO GALLERY
Questionable Parenting