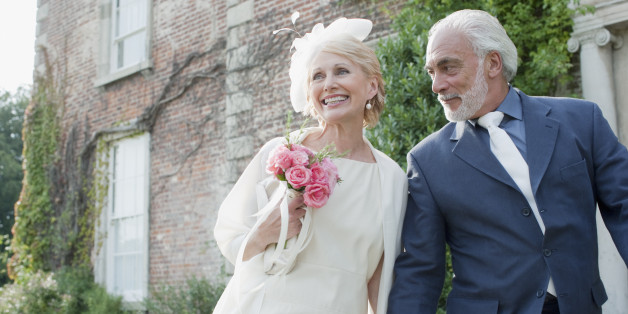 When it comes to love and marriage in the 21st century, if at first you don't succeed, there's time to try, try again.
The vast majority of older Americans have married at least once by the time they reach age 50, Census data show. What's surprising is how many of them remarry: Roughly one in four people born between 1945 and 1954 have married two times or more by 50.
While exact numbers on second and third marriages are hard to come by, the share of Americans having them is significantly higher than it was before the 1960s, and has generally plateaued since then, according to W. Bradford Wilcox, a sociology professor at the University of Virginia who studies marriage trends.
Read more on The Wall Street Journal