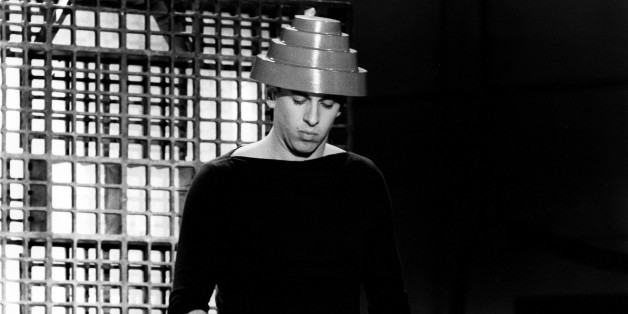 Bob Casale, an original member of the band Devo, has died at age 61, according a statement on the band's official Facebook Page.
The band's founder, Gerald Casale, wrote that his brother Bob died suddenly on Monday (Feb.17) from heart failure. According to Gerald, Bob's death was a total shock to everyone, and he noted that his brother was excited about the possibility of band co-founder Mark Mothersbaugh "allowing Devo to play shows again."
Devo was formed in 1972 and was comprised of two sets of brothers; Mark and Bob Mothersbaugh the Gerald and Bob Casale. The New Wave band is best remembered for their 1980 hit "Whip It," which was one of the first music videos to gain traction on MTV, reports TMZ.
The band's drummer Alan Myers, who joined Devo in 1976, died of brain cancer in June 2013.
BEFORE YOU GO
PHOTO GALLERY
Notable People We've Lost In 2014