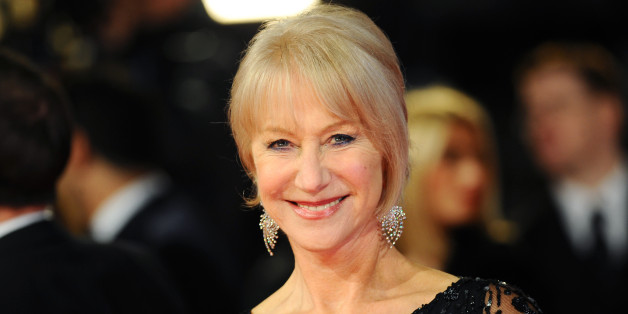 I'm 54.
When I turned 54 on 1 February, I proclaimed this fact from the rooftops. My birthday even had its own hashtag: #cindy54.
I tell everyone how old I am as often as possible. I consider myself a proudly visible member of the most invisible segment of our society: older women. I would like to help redefine what society thinks an older woman should look like, be like, work like, dress like and date like by the way I live my life.
While ageism does exist in business, broadly speaking, older men are favored over older women. Older men tend to be valued as "elder statesmen", whereas older women are seen as "past it", with simply no value.
Here's why the secret to winning at business is hiring and promoting older women.