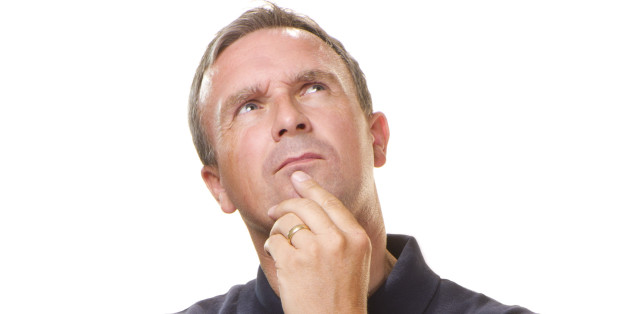 A new website is claiming that it can help the user determine if they're gay by simply scanning their facial features.
Called "Gay Check Online," the website scans the face of the user through their computer's webcam and delivers a resounding verdict about their sexuality. A statement on the website reportedly informs visitors that "the image is then matched with the latest data on facial features and their homosexual implications, which allows Gay Check to surmise the visitor's sexual orientation."
Now before you get up in arms about the dangers of "Gay Check Online," Animal New York spoke with one of the website's creators Kim Asendorf.
"Gay Check Online is not a practical tool but a [social] statement ... This tool is as ridiculous as homophobia," Asendorf told Animal New York. "It is a fun way to deal with the topic while the discussion itself is quite dumb and awkward for all of us... Reminds us a little of some Nazi studies, where they try to figure out how the 'only real Aryan' has to look like and how you could control it."
This isn't the first website to claim that it can surmise the user's sexuality through a simple test. Upon further investigation, we discovered other sites, such as "The Gay Test," which are here to help all of you questioning queers find the light.
In terms of "Gay Check Online," our editors' attempts were all met with "Congratulations: You are gay!" While this should probably be expected from the Gay Voices team, Animal New York confirmed that this is the only outcome currently given by the site because: "Everybody is!"
(h/t Instinct)
BEFORE YOU GO
PHOTO GALLERY
Celebrities Who've Faced Gay Rumors