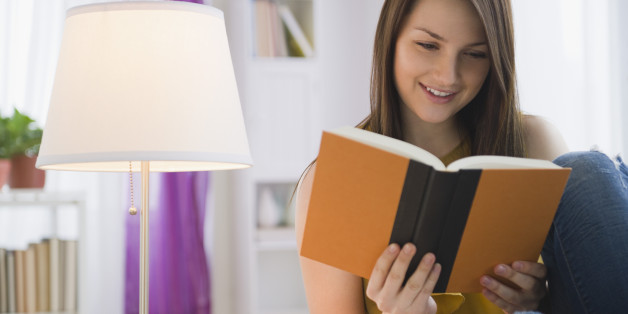 Reading lamps are one of those things that you really don't appreciate until you're sitting in a dark corner totally enthralled with a new book and the sun goes down. Can you tell this happened to me recently? Thus my quest for an affordable and polished reading lamp.
When looking for a reading lamp, you want something that directs light and has a arched shade for maximum light distribution. Lights with an open shade can work, but remember the light will spread in all directions instead of being concentrated in a single spot.
For the full story, visit our friends at Apartment Therapy.