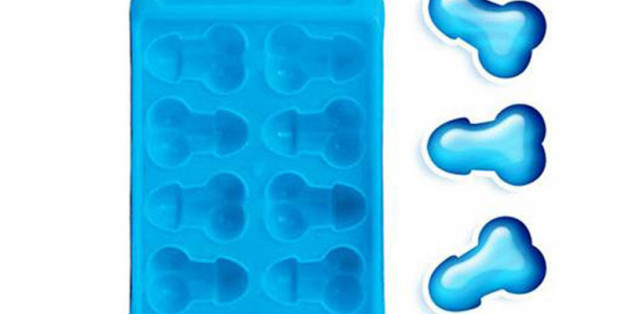 NEWS TO THE WORLD: cubed-shaped ice is no longer good enough. You may have spent your entire life using cubed ice. You may have even sometimes crushed that cubed ice. But that just won't cut it anymore.
For some reason, the people who make things that the rest of us buy have decided that ice has a lot more potential than just being a cube. (That, or they're just out of good ways to convince us to spend our money.) According to those people, ice should be cheeky, geeky and cute. Or, just penis-shaped because, of course.
Thanks to the powers that be, there's now an ice cube shape perfect for every ice-needing occasion. But you might want to think twice before you purchase one of these new-fangled ice trays, because unlike the uniform cube-shaped ice, these trays say a little something about who you are on the inside.
Behold, the 10 ice cube trays that are perfect for no occasion, ever.
PHOTO GALLERY
Ridiculous Ice Cube Trays List
Want to read more from HuffPost Taste? Follow us on Twitter, Facebook, Pinterest and Tumblr.

BEFORE YOU GO
PHOTO GALLERY
Futuristic Kitchen Gadgets