Kendall and Kylie Jenner have made a lot of headlines the past couple of weeks. With Kendall's recent ventures down the runway, and the pair's new Steve Madden collection, these girls are working the style circuit -- ALL around the world.
So we weren't surprised to see that the Jenner sisters posed for the cover of Marie Claire Mexico, with sleek black hair, popping red lips and baroque-like floral outfits for the March 2014 issue. Throughout the feature, they discuss their different career directions -- Kendall in modeling and Kylie in acting or designing -- and talk about their very public lives. As Kylie admits that she "can't imagine" life without "Keeping Up with the Kardashians," the girls say they consider their audience when presenting themselves.
"Sometimes we have to take a step back and realize that with the opportunities we have, we also have a lot of power to change things," says Kylie. "Sometimes we can complain about the paparazzi and about being so public, but I think we have realized that there is just so much that we could do and that we definitely wanna pursue."
Between the sisters' gorgeous cover and rumors of sister Kim Kardashian appearing on the cover of Vogue, we're now taking bets as to which reality sibling will land the coveted spot first.
See Kendall and Kylie's shoot below: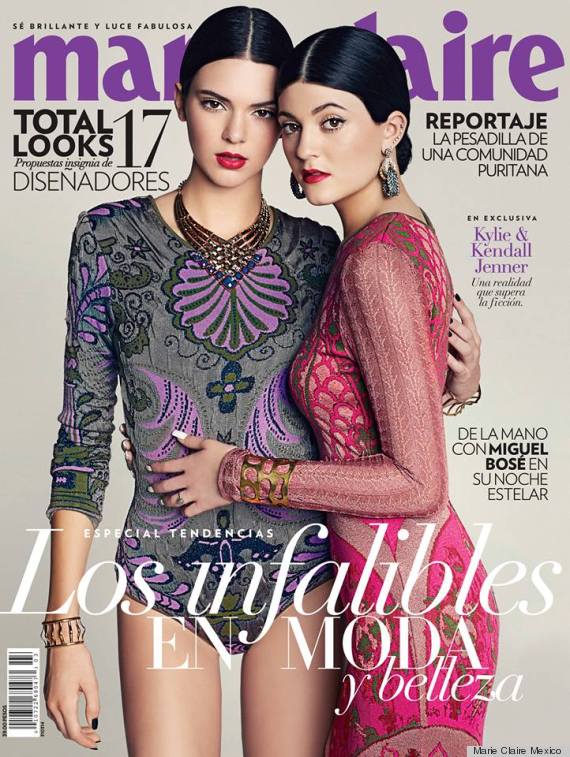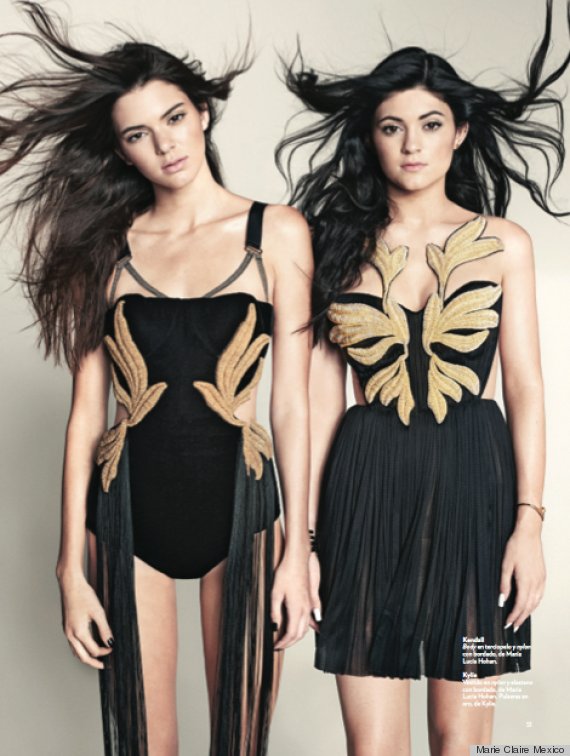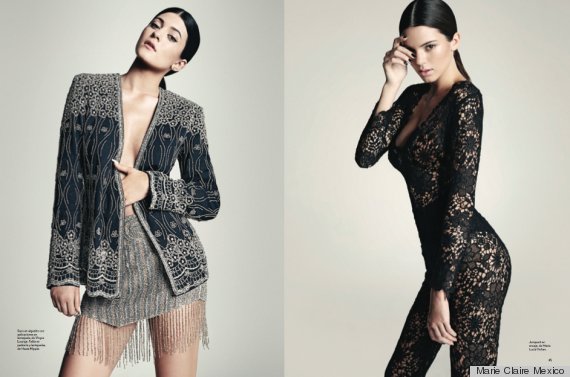 BEFORE YOU GO
PHOTO GALLERY
Kendall Jenner's Instagram