We all need help maintaining our personal spiritual practice. We hope that these daily meditations, prayers and mindful awareness exercises can be part of bringing spirituality alive in your life.
Today's meditation features a proverb by Spanish poet Antonio Machado who lived during the turn of the 20th century. Known for his introspective poetry, Machado evokes both beauty and melancholy in his work. This proverb reminds us that every individual walks a unique path through life. And from where we are all standing, the only direction to keep moving is forward.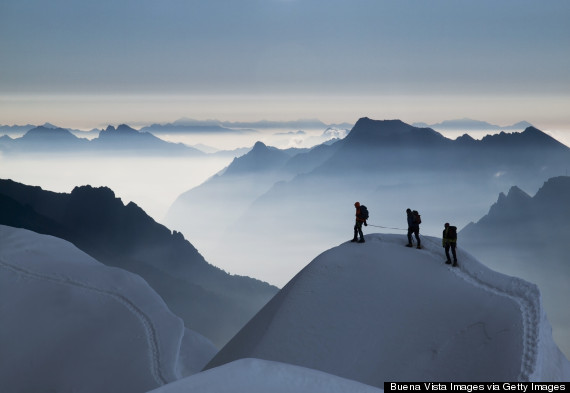 There Is No Road by Antonio Machado
Traveler, your footprints
are the only road, nothing else.
Traveler, there is no road;
you make your own path as you walk.
As you walk, you make your own road,
and when you look back
you see the path
you will never travel again.
Traveler, there is no road
only a ship's wake on the sea.
BEFORE YOU GO
PHOTO GALLERY
Daily Meditations