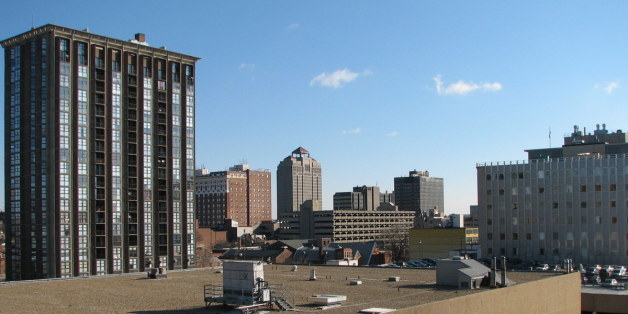 It's difficult to describe landing on a list of the nation's most violent cities as a good thing, but for many localities on Law Street's new list, there was cause for modest celebration.
Many of the towns saw their violent crime rates drop significantly in the first six months of 2013, compared to that same time period in 2012.
Law Street looked at towns with populations of 200,000 or fewer and compared data on murder, rape, robbery and aggravated assault from the FBI's Uniform Crime Report.
Some locales technically saw their violent crime rate rise, but much of that was due to the FBI's new expanded definition of rape.
Most of the towns followed the national trend of declining crime rates, but there are a few notable exceptions on the list.
For more on the numbers, click here.