Paris Fashion Week is underway, and while the outfits we have been seeing on the runway are inspiring (Dries Van Noten, anyone?), what is getting us most excited is the street style.
It seems to be true what they say, French women sure know how to make a statement. Though it is only the beginning, we think it is safe to say that Paris is turning out to be the best-dressed city of them all.
Check out all the amazing eyewear and pastel accessories below, and tell us you do not secretly wish you were French.
All images by Michelle Persad.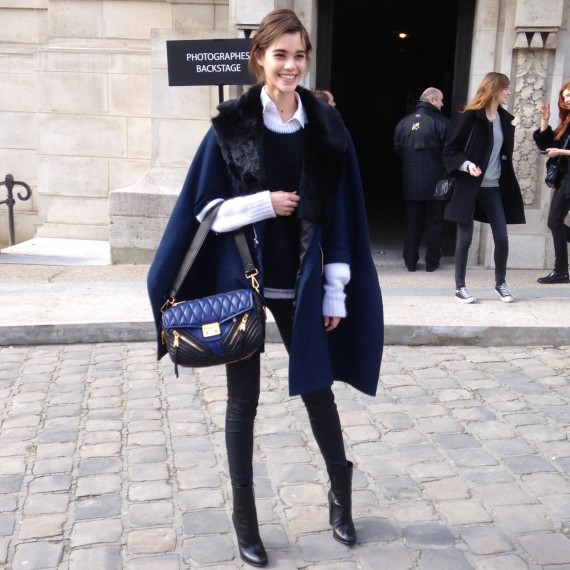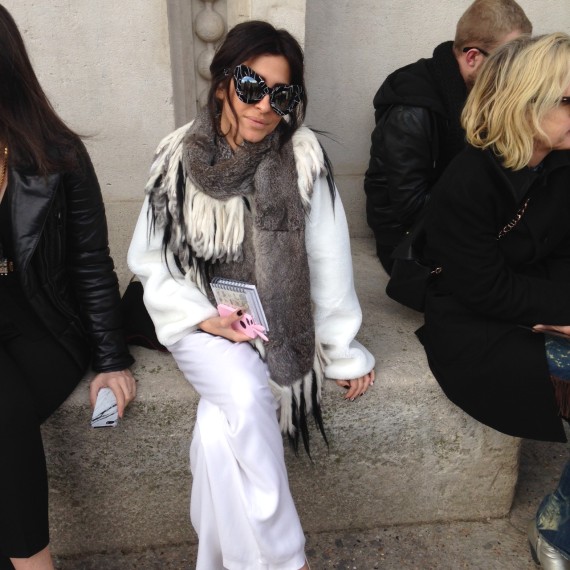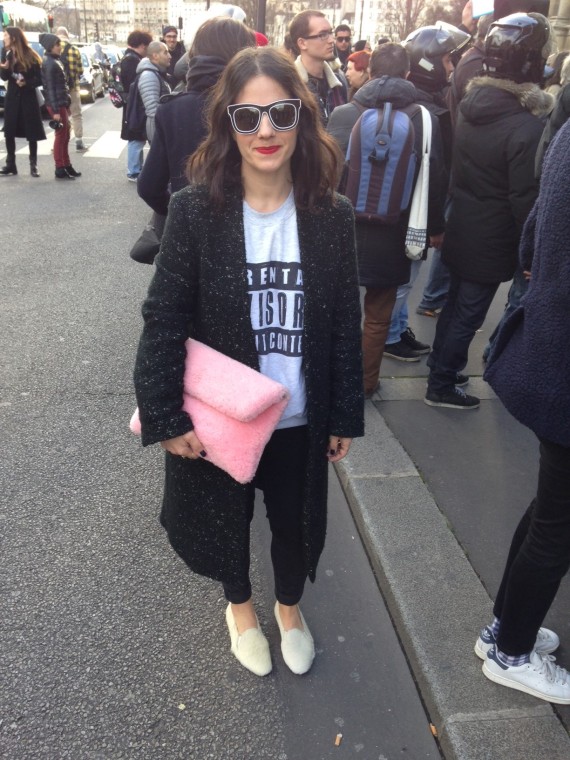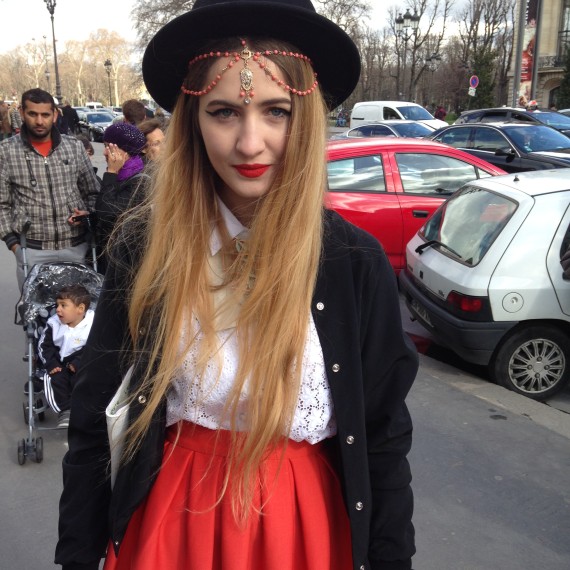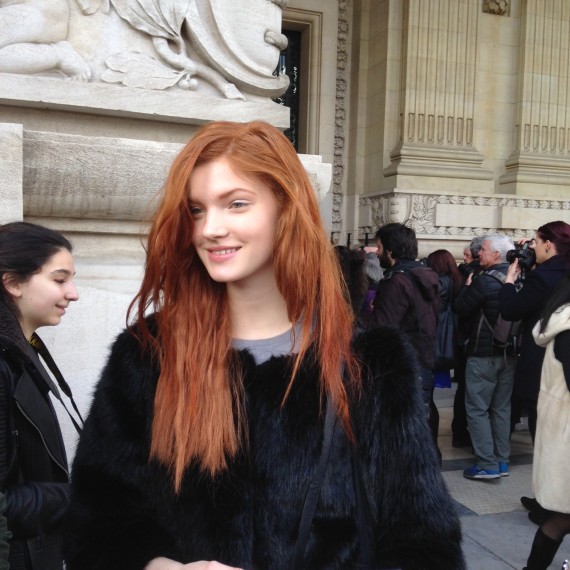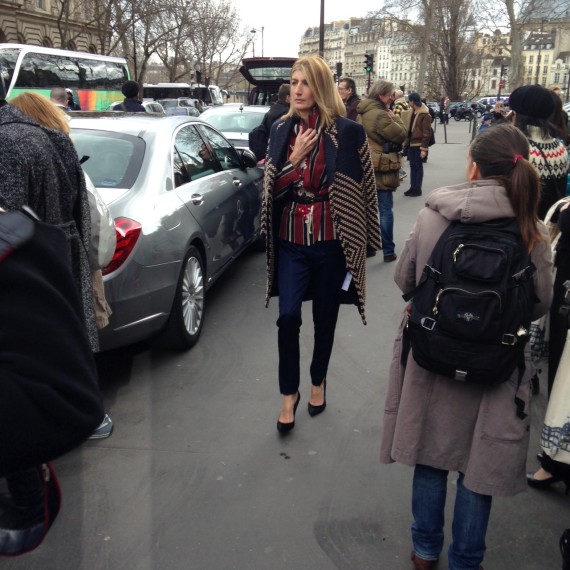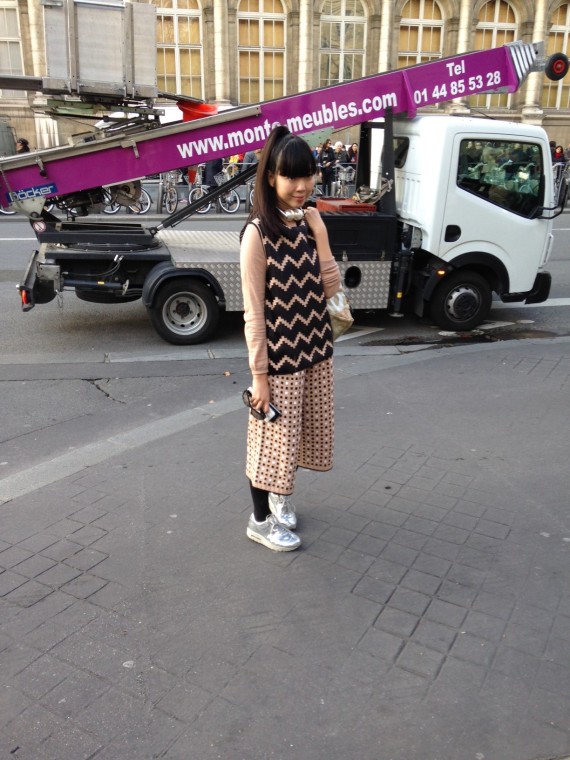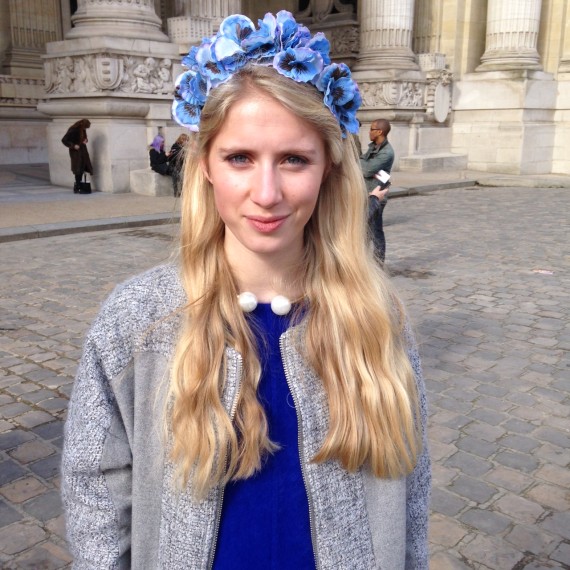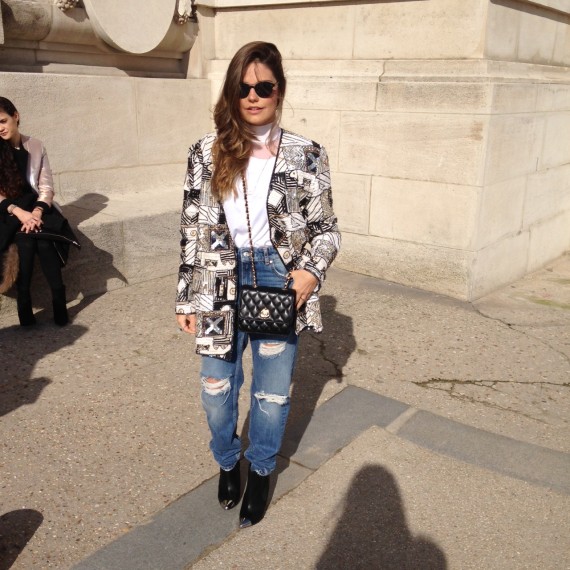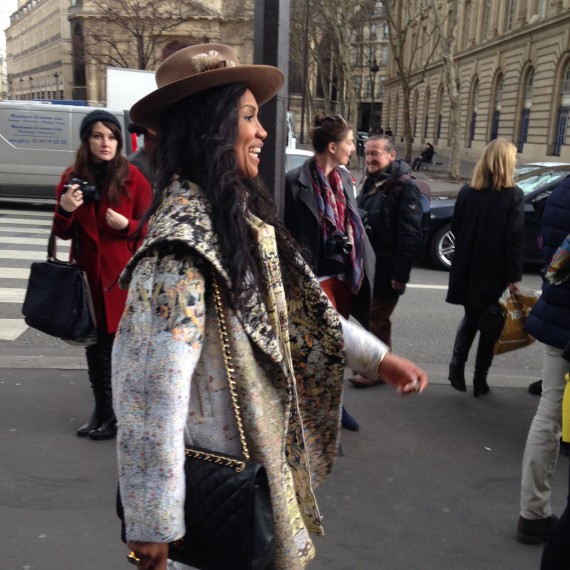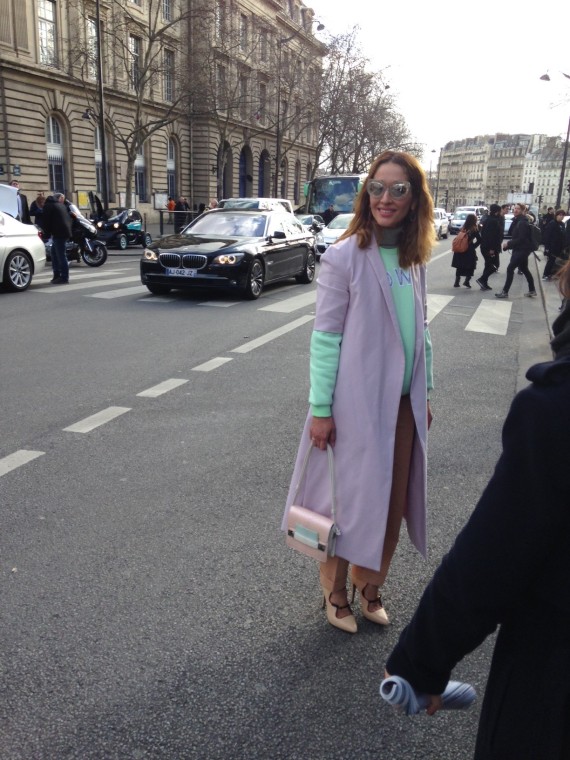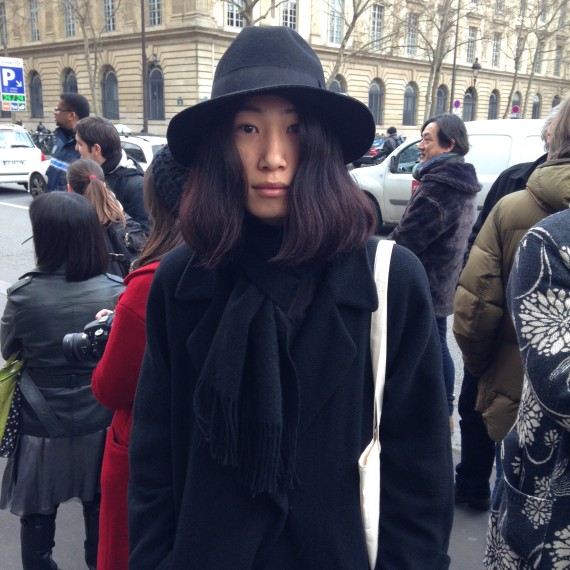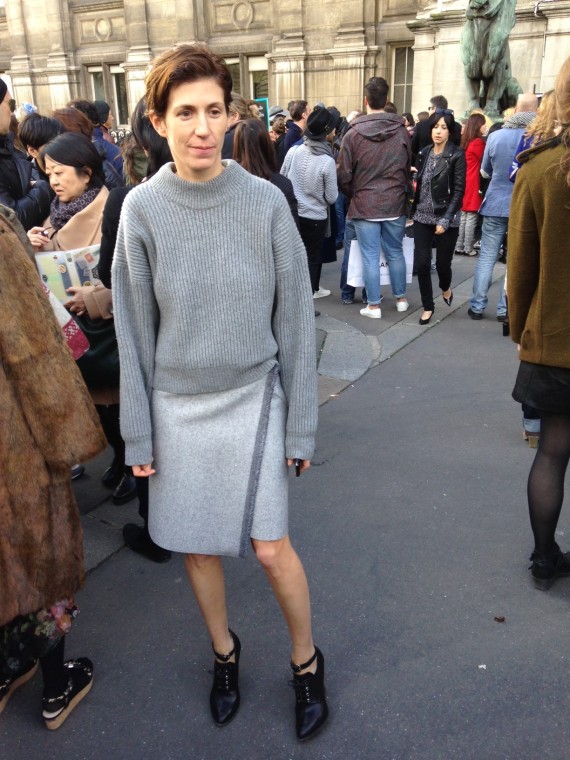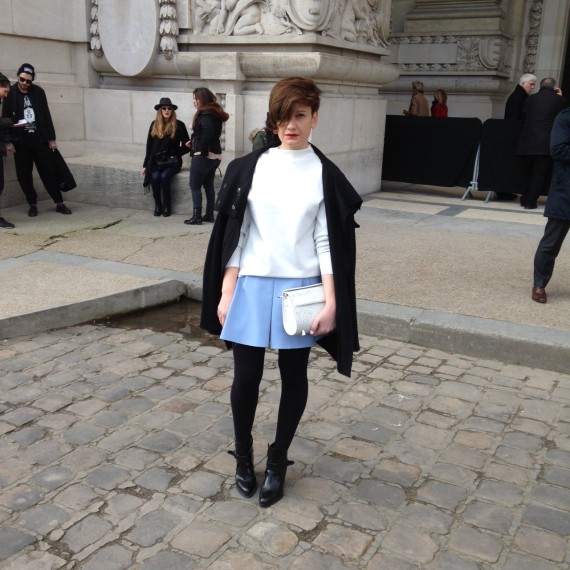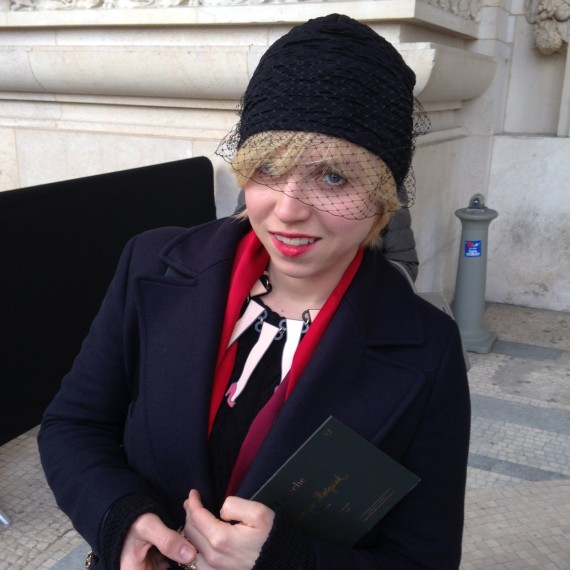 BEFORE YOU GO
PHOTO GALLERY
New York Fashion Week: Day 4 Street Style