We all need help maintaining our personal spiritual practice. We hope that these daily meditations, prayers and mindful awareness exercises can be part of bringing spirituality alive in your life.
Today's meditation features a prayer from the Vedas, a collection of hymns and sacred texts from the ancient Indic society. This prayer asks for peace in all the realms of existence, throughout the Earth and beyond.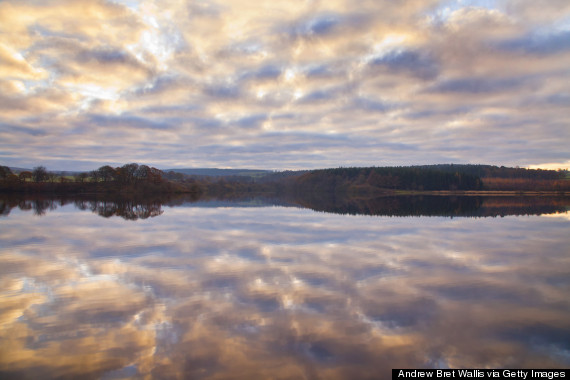 May there be peace in the higher regions;
May there be peace in the firmament;
May there be peace on earth.
May the waters flow peacefully;
May the herbs and plants grow peacefully;
May all the divine powers bring unto us peace.
The supreme Lord is peace.
May we all be in peace, peace, and only peace;
And may that peace come unto each of us.
Shanti, shanti, shanti!
--From The Little Book of Prayers
BEFORE YOU GO
PHOTO GALLERY
Daily Meditations