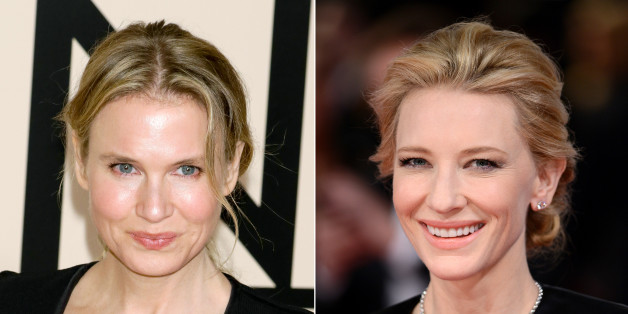 "Renee Zellweger isn't getting the movie roles she once got with ease and… she's blaming Cate Blanchett," reports OK!.
The magazine quotes an "insider" as saying, "Every role she's interested in goes to Cate and it kills her; she seems insanely jealous."
So, what evidence does OK! have for its claim?
Read more on www.gossipcop.com