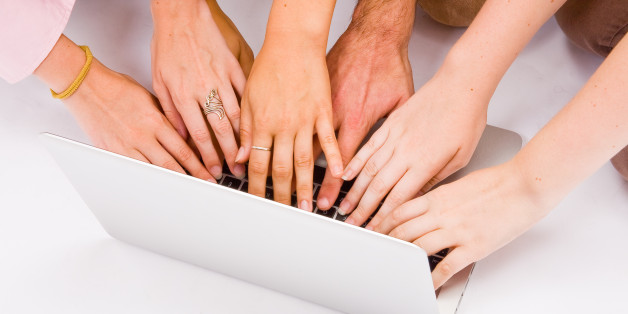 The 2014 Haas LGBT Media Journalists Convening will take place this weekend in Washington D.C.
The annual conference brings together a who's who of lesbian, gay, bisexual and transgender media professionals, including journalists, bloggers and activists, to discuss issues related to queer media.
HuffPost Gay Voices Executive Editor Noah Michelson will be in attending the convening, which will include panel discussions on a wide variety of topics from "Radical Methods for Greater Diversity in Queer Journalism" to "Geek Tech: The Future of LGBT Media."
You can take part in all of the happenings by following along and joining the conversation on Twitter using the hashtag #LGBTMedia14 and checking out and liking the Haas 2014 LGBT Media Journalists Convening Facebook page. Also keep your eye on HuffPost Gay Voices' Twitter account (@HuffPostGay) and Noah Michelson's personal Twitter account (@NoahMichelson) for more from the convening.
And if you live in Washington D.C. -- or will be in town Saturday night -- drop by The Green Lantern (1335 Green Court NW in Thomas Circle) starting at 9:30 to meet Noah and all your other favorite media queers from around the country.