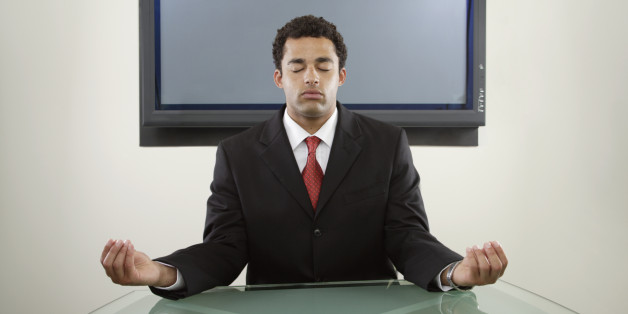 A Bangladesh-born management guru, Faisal Hoque, explains how "mindfulness" can transform your business.
Fortune.com selects the most compelling short essays, anecdotes, and author interviews from "250 Words," a site developed by Simon & Schuster to explore the best new business books—wherever they may be published.
FORTUNE—For this installment, 250 Words' Sam McNerney sits down with Faisal Hoque, former GE executive, serial entrepreneur and co-author of the new book Everything Connects: How to Transform and Lead in the Age of Creativity, Innovation, and Sustainability (McGraw-Hill Education). Combining the wisdom of 2,500-year-old Eastern philosophies with insights from Leonardo da Vinci, Hoque reveals how businesses can succeed in the long run. Sam talks to the author about mindfulness, "deep level" diversity, and what it really means to be creative.