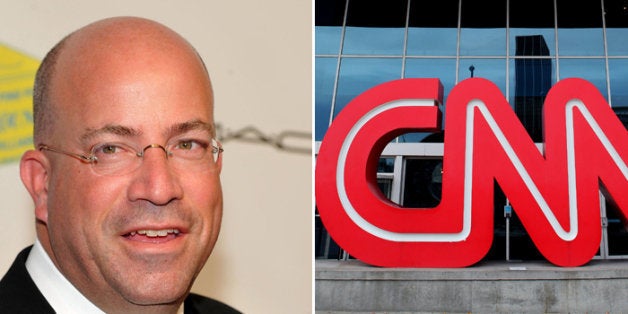 CNN has inked an agreement to launch a 24-hour news channel in Indonesia.
The network revealed its plans Friday. CNN Indonesia will be a 24-hour local-language news channel. The launch date has yet to be announced.
CNN is partnering with local media company Trans Media to run the channel, which will be based out of Jakarta. "This agreement, with one of the country's largest media corporations, puts CNN in a unique position to reach millions of Indonesians in a way we have not been able to previously," CNN president Jeff Zucker said in the statement.
CNN Indonesia, according to the statement, will be the network's first local-language channel in Southeast Asia.
CNN also has regional versions of CNN International, as well as channels in countries including Chile, Japan and India.
Beyond its international ventures, CNN has plenty on its plate. Zucker is overseeing a massive overhaul of the network's American programming, and the changes have yet to pay off. CNN had another rough month in the United States during February, falling third place in the ratings to Fox News and MSNBC, while January was the network's third-worst month ever in the ratings.