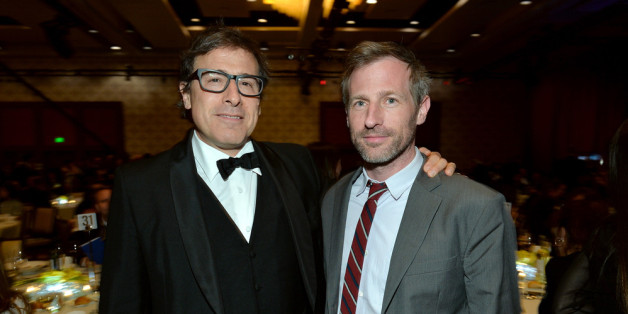 John Ridley won Best Adapted Screenplay at the 86th annual Academy Awards for "12 Years a Slave." Ridley adapted the script from the memoir of the same name by Solomon Northup. Ridley thanked his family as well as the producers of "12 Years a Slave."
The other screenplay Oscar, for an original script, went to Spike Jonze for "Her."
"This is an amazing moment. I appreciate it," Jonze said. He won Best Original Screenplay over, among other films, "American Hustle." That script, co-written by David O. Russell and Eric Warren Singer, had been a contender for this award as well.
For more on the Oscars, head here.
BEFORE YOU GO
PHOTO GALLERY
Oscars Red Carpet 2014