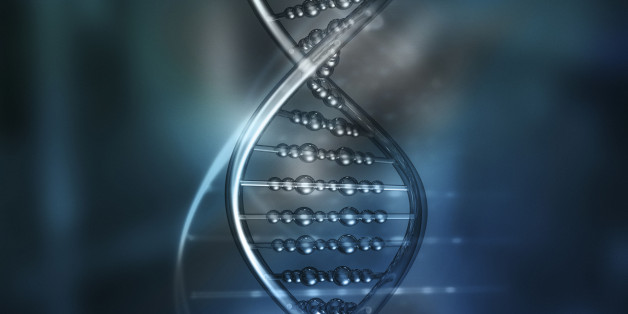 Rare mutations in the SLC30A8 gene are associated with a 65 percent lower risk of developing Type 2 diabetes, providing a new target for diabetes treatments, researchers say.
"This work underscores that human genetics is not just a tool for understanding biology: It can also powerfully inform drug discovery by addressing one of the most challenging and important questions -- knowing which targets to go after," study researcher David Altshuler, the deputy director and chief academic officer at the Broad Institute and a Harvard Medical School professor at Massachusetts General Hospital, said in a statement.
The findings, which are published in the journal Nature Genetics and partly funded by Pfizer, are based on genetic analysis of 150,000 people from varying ethnic groups. Researchers found that the gene mutations still decreased diabetes risk even among people with known risk factors for the condition, such as old age and obesity.
Previous research had shown that the pancreas's insulin-secreting beta cells were somehow influenced by the SLC30A8 gene, and that the gene seemed to be able to affect Type 2 diabetes risk (though researchers had been unable to pinpoint exactly how).
The New York Times reported that Pfizer and Amgen are already starting research on drug development that takes these new findings into account, but that it could still be 10 to 20 years before such a drug reaches the market.