 With each passing year, maintaining our bodies take a a little more effort. More frequent tune-ups -- checkups with the doctor, trips to the pharmacy, and yes, even to the salon. Mother nature gifts us with thinning, graying hair that becomes weak and brittle as we age.
When battling all of these hair maladies, many women in their 50s and beyond find a shorter 'do to be the answer. They believe having long locks will make them look like they're clinging to their youth, draw attention to the noticeable stringiness of each strand, or seem altogether unprofessional or inappropriate. Even Jerry Hall, 57, who is known for her iconic hair chopped off her locks for a mid-length cut this month.
Huff/Post 50 spoke to some hair pros a while back and hair stylist Amber Russell told us running for the closest pair of scissors as you turn 50 is a big mistake. "A few of my older clients have told me that their mothers have said they are too old for longer hair … I say, look at the source... a shoulder-length cut that lays two or three inches below the shoulder line is perfectly acceptable." Several of our Facebook fans even shared photos of their youthful tresses, saying more power to anyone who has the courage to go long.
While there's nothing wrong with rocking a pixie cut à la Judi Dench, we can't help but admire celebs like Gloria Steinem and Christie Brinkley who've broken free from tradition and stylishly so.
So if you need a little courage before you grow out your locks, take inspiration from these fabulous post-50 celebs who prove you can rock long hair at any age.
50s:
Demi Moore, 51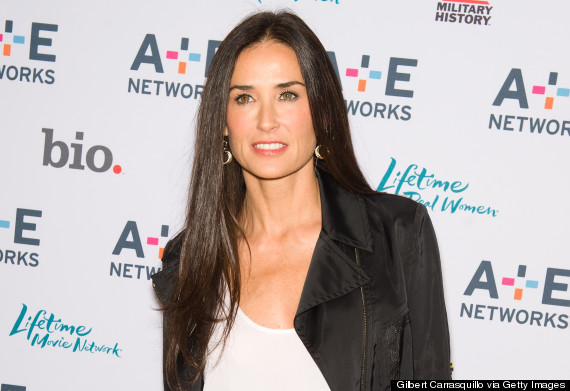 Though she looked fab even in the "G.I. Jane" days, we prefer Demi with her dark locks and middle part.
Julianne Moore, 53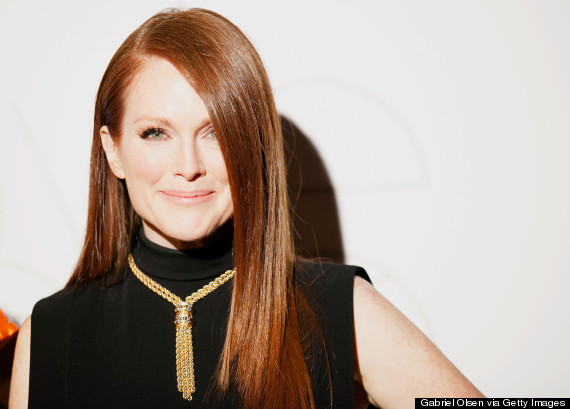 "One of the reasons I wear my hair long now is that the weight helps keep it smooth," Moore told Redbook.
Rita Wilson, 57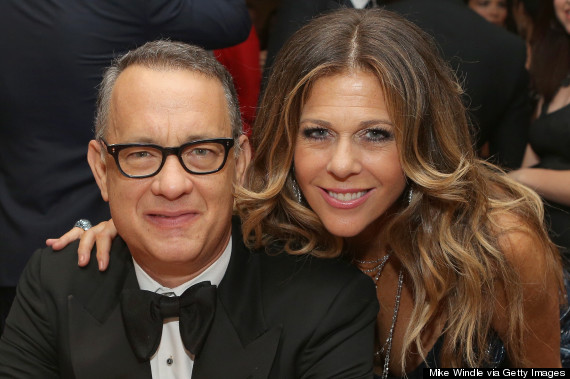 We're loving how Rita's kept her look fresh with some trendy ombre highlights to add dimension.
60s:
Christie Brinkley, 60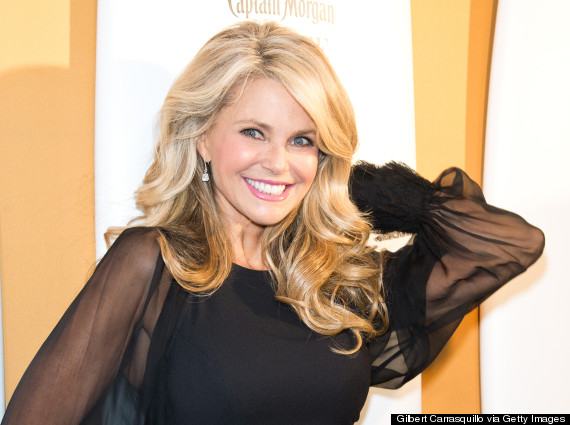 Brinkley swears by her clip-in hair extensions. "We've used [hair extensions] in the fashion industry for years. They're good if your hair is getting thinner or you just want to feel luxurious," Brinkley told People Magazine.
Oprah Winfrey, 60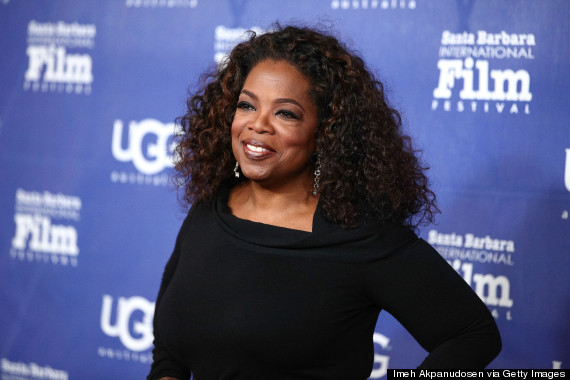 Lady O has been wearing her hair naturally these days, but she did consider chopping it all off a while back, but Bill Cosby convinced her otherwise. "I wanted to wear it close-cropped a la Camille Cosby but her husband, Bill, convinced me otherwise. 'Don't do it,' he said. 'You've got the wrong head shape and you'll disappoint yourself.' I took his advice," Winfrey told O Magazine.
Read more: http://www.usmagazine.com/celebrity-beauty/news/oprah-winfrey-shows-off-gorgeous-natural-hair-for-o-magazine-201218#ixzz2tzwMW6ON
Follow us: @usweekly on Twitter | usweekly on Facebook
Kim Basinger, 60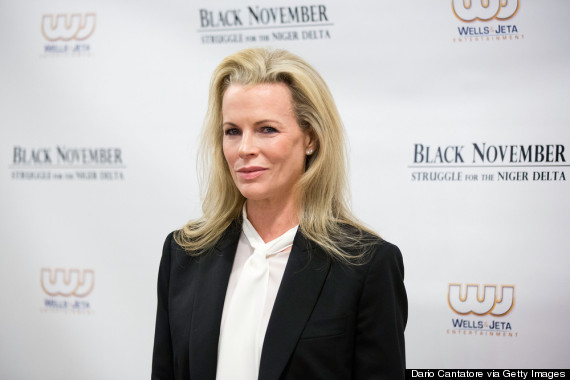 The blonde bombshell broke into the industry with the help of her gorgeous hair. She started her modeling career in the 1970s as the face of Breck shampoo and who can forget her iconic pin curls from "L.A. Confidential."
70s:
Barbra Streisand, 71 The songstress has experimented with many hairstyles in her life, from a mod pixie cut to a retro bob. But of course, she'd look incredible with any 'do.
Faye Dunaway, 73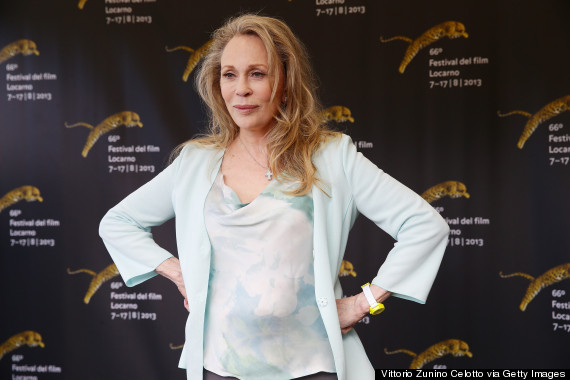 Her chic, sleek style in "Bonnie and Clyde" was the cut that launched a thousand bobs. But now that she's in her 70s, Dunaway has found what works for her and she's sticking to it.
Raquel Welch, 73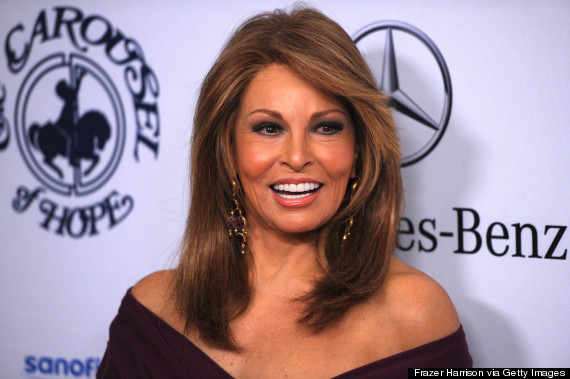 Welch is a fan of wigs, with her own line of hair pieces. " When my hair looks good, everything is right with the world," Welch says on her Hair U Wear website.
BEFORE YOU GO
PHOTO GALLERY
25 Ways To Rock Gray