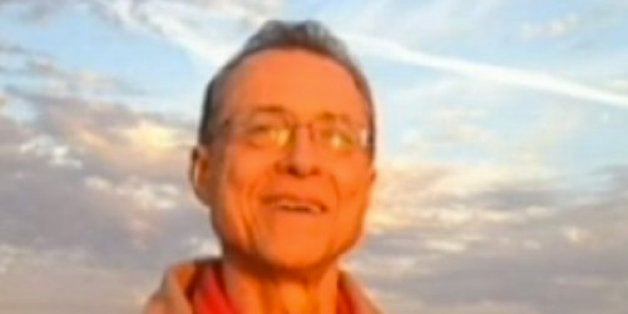 A 71-year-old man underwent brain surgery after being attacked while trying to put an end to a raucous California house party for teenagers.
More than 100 teens showed up for the Saturday night bash across the street from Michael Mora's home in Aptos, east of Santa Cruz on the California coast.
Around 11 p.m., Mora told teenagers to leave or at least move their cars that blocked neighbors' driveways.
Mora's alleged attacker continued beating him. At the same time, another partier ran to Mora's house and told his wife, Shauna Mora, that her husband was in trouble.
The teen, whose name is not being released, faces one charge of felony battery with great bodily injury, KSBW-TV reported.
Mora was found with a bloody face, broken glasses, two broken arms and serious head trauma. He was taken to a hospital in Santa Cruz.
Doctors performed emergency surgery to relieve swelling and bleeding in Mora's brain, KOBI-TV reported.
Mora remains in an intensive care unit, but is in stable condition.
Drake Goldsmith, 18, the Aptos High School student who hosted the soiree while his parents were out of town, said the party got out of hand.
"I didn't mean that to happen at all. That's just stupid teenagers doing stupid [expletive] that they shouldn't be doing," Goldsmith told KSBW. "I send my regards to the family."
BEFORE YOU GO
PHOTO GALLERY
10 Major Crimes That Shocked the Nation (SLIDESHOW)