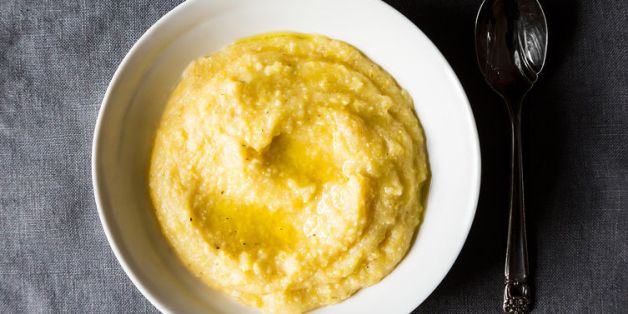 If you haven't cooked with polenta, you'll be glad you came across this post. (If you know polenta well, you understand exactly what we mean.) Polenta isn't anything fancy, it's nothing more than yellow or white cornmeal, but once it's cooked with an Italian touch, it tastes like it was made for Venetian royalty.
Polenta can be sweet or savory -- it's impressively versatile -- but we like it best for dinner. You can keep the preparation simple, with just water and butter, or make a rich polenta recipe with milk and your favorite Italian cheese (which we highly recommend). Polenta is very similar to grits -- the distinction between the two is subtle and comes down to a difference in the variety of corn used -- but it's prepared with Italian flavors, which can only mean the best of things.
PHOTO GALLERY
Polenta Recipes List
Want to read more from HuffPost Taste? Follow us on Twitter, Facebook, Pinterest and Tumblr.