Just when you thought Beyonce couldn't possibly get any more sizzling, she goes and raises the temperature again.
Beyonce debuted an array of new tour costumes -- including a skintight bodysuit and glittering leotards -- while performing in Europe. The superstar singer posted photos of the looks to her Tumblr page this week and, of course, blew it out of the water again.
Queen Bey has been changing up her attire while traveling around the globe on her Mrs. Carter Show World Tour. Last month, while in Glasgow, she wowed in a sparkling bodice for her Crazy Horse-inspired performance of "Partition," E! News noted, and then switched it up in a flannel top and a pair of $4,000 Chanel booties.
The superstar is currently in London. She will end her tour this month in Portugal.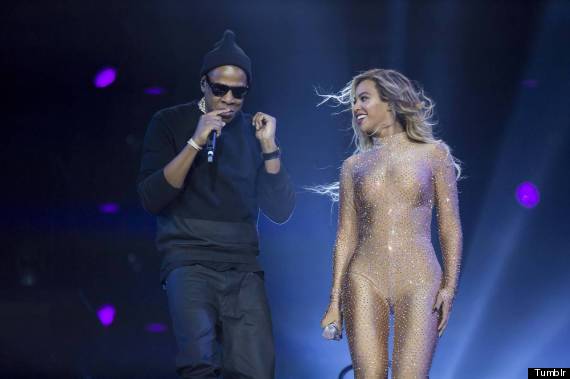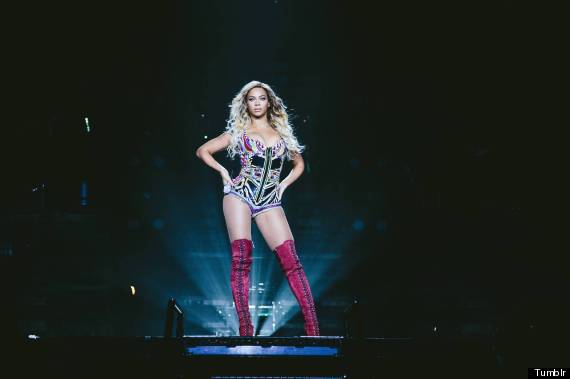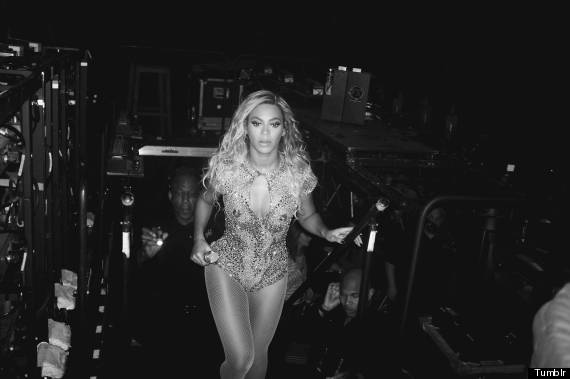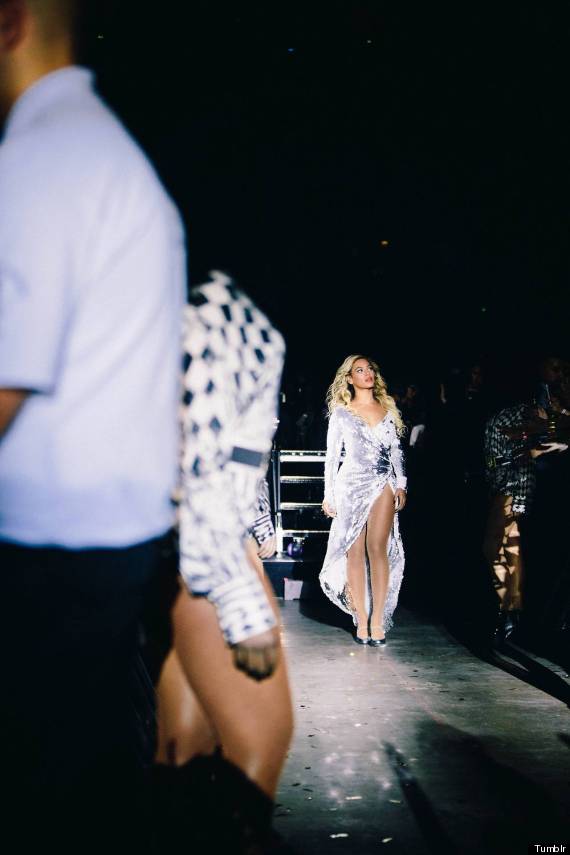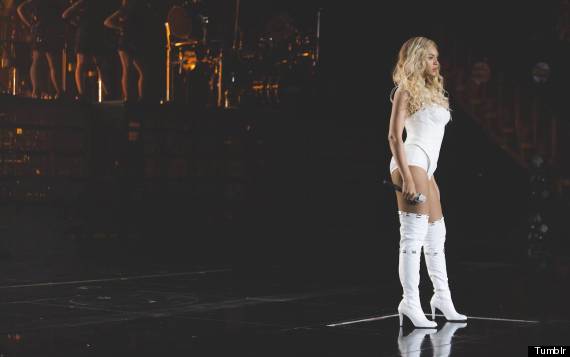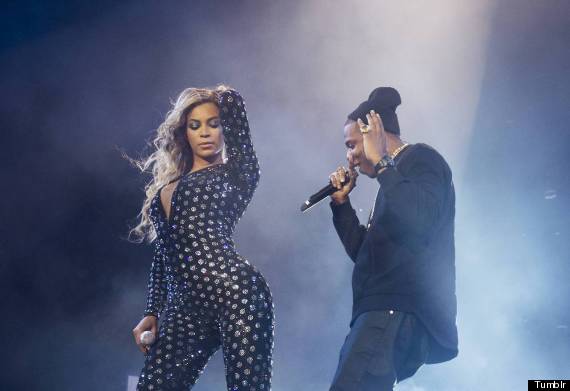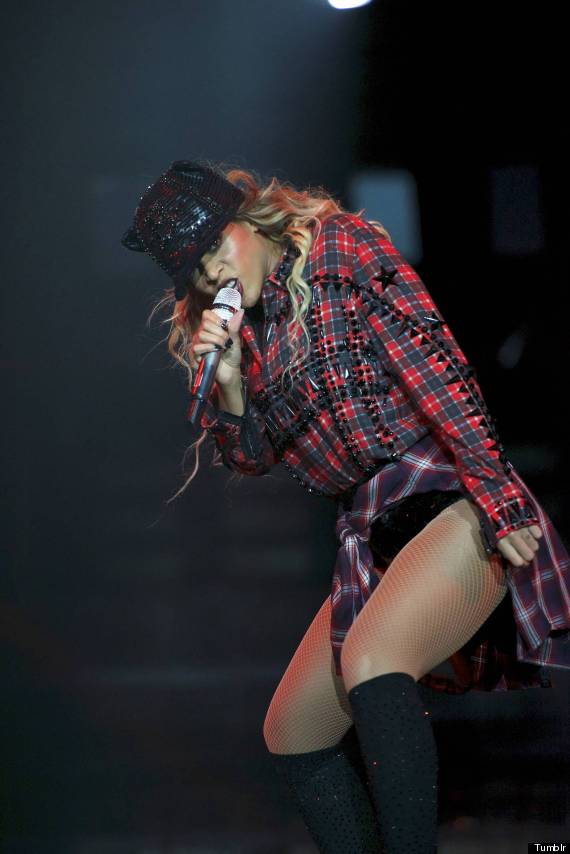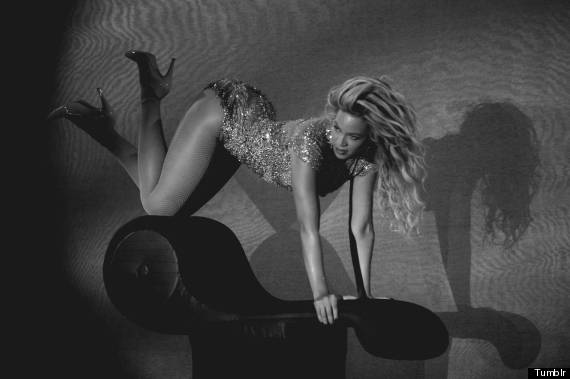 BEFORE YOU GO