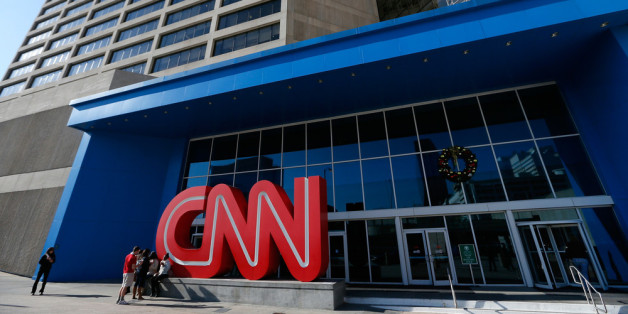 CNN is trying something new at 10:30 p.m.
The network will be testing out "Making the Case," a new legal show co-hosted by celebrity defense lawyer Mark Geragos and former assistant U.S. attorney Sunny Hostin starting Monday, March 10. The network confirmed the show's temporary run to The Huffington Post Wednesday.
Hostin, a legal analyst for the network, tweeted about the show, saying, "Spread the word!!" The Hollywood Reporter noted that Geragos was Michael Jackson's defense lawyer when the pop star faced child molestation charges, and has also represented a slew of other public figures.
Both Hostin and Geragos have appeared on CNN together before, providing legal commentary on George Zimmerman.
Months after it began testing new programming for the 10 p.m. timeslot, CNN is still trying to figure out what to air. "Making the Case" is the network's latest experiment as Jeff Zucker continues to overhaul the lineup. The timeslot has been the testing ground for numerous short-lived programs, including "AC360 Later" — Anderson Cooper's panel show that was just recently pulled from the lineup — and Donny Deutsch's "The Point."