At first glance, Popeye's Village looks like an abandoned group of ramshackle houses. But it's actually a whole lot more than that.
Located on the northwest corner of Malta, the village is actually the set of the 1980 film "Popeye". The set was never fully taken down and was left abandoned once filming wrapped. Locals turned the set into an amusement park of sorts and it remains open to visitors today.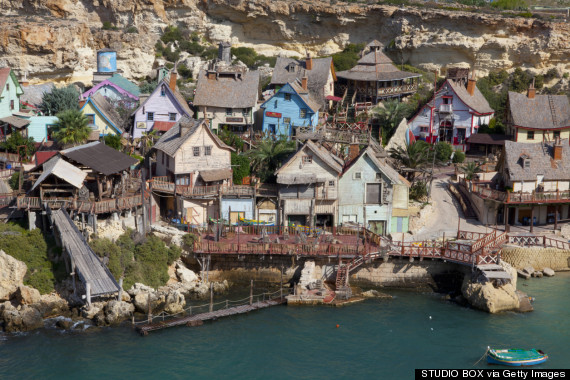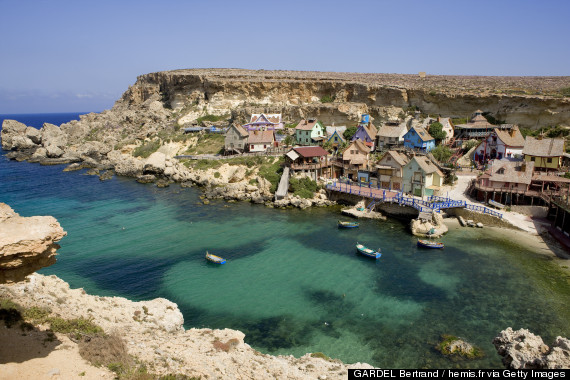 Visitors are welcomed by a Popeye actor of course.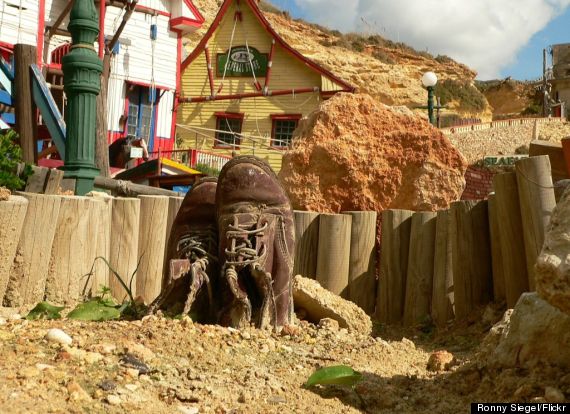 BEFORE YOU GO