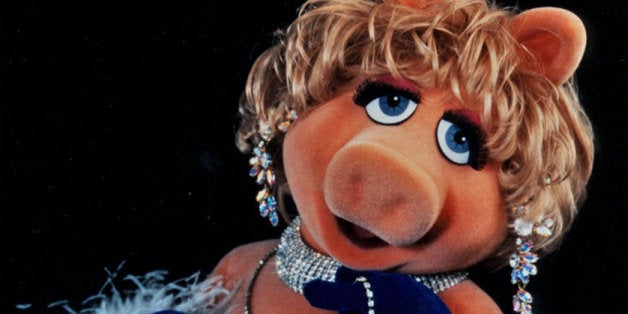 Over the years, Miss Piggy has become known for her lavish sense of style just as much for her successful acting career. With her new movie, "Muppets Most Wanted," hitting theaters on March 21, our friends over at DuJour magazine recently chatted with the fashionista and gave HuffPost Style all the details from their interview.
Think you know everything about Miss Piggy? Here are six surprising style facts about the Muppets' head lady.
1. Miss Piggy travels in style According to Miss Piggy, "looking spontaneous and natural takes a lot of work," which is why she travels with a stylist. With the help of someone else on set, she ensures that her classic personality will shine through in every TV and movie appearance.
2. Her diet is ... different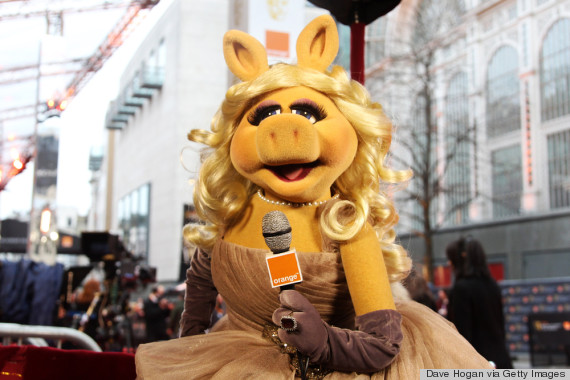 When it comes to maintaining her movie star figure, Miss Piggy is less gluten-free and more about the "rich food diet." In short: "If someone rich is paying, eat the food," she says. Sounds like a cost-effective way to maintain your figure!
3. Diamonds are a girl's pig's best friend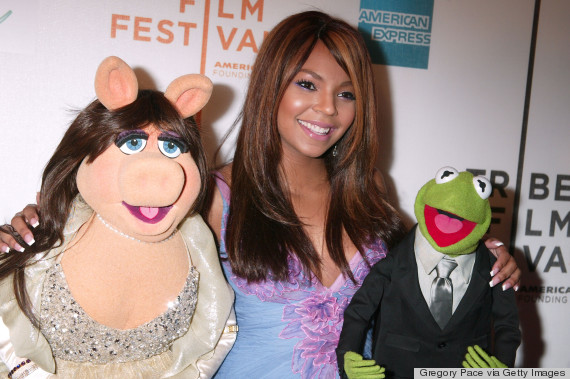 Miss Piggy loves attention, and "lots and lots" of diamonds are one way to ensure that everyone looks her way while she walks down the street -- especially the criminals. She explains, "I had to travel with armed guards because apparently there's a major criminal around stealing jewelry. In fact, I hear that's what the movie is about."
4. This movie star knows which silhouette accentuates her curves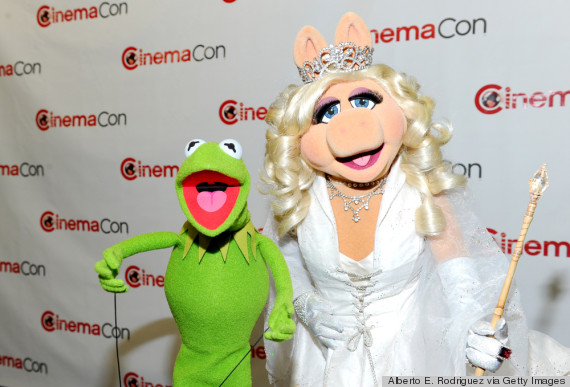 Even though Miss Piggy only sort of exercises, she still loves "form-fitting bodices." Over the years, this golden girl hasn't aged at all, and still looks every bit the star she started out as with the Muppets.
5. Plastic surgery isn't a faux pas Anything that "adds the je ne sais quoi" is fine by Miss Piggy. "Beauty is sacrifice, and no one sacrifices more than moi," she says. While she's willing to use wigs or false eyelashes to improve her looks, she also has no problem with plastic surgery, except when it comes to her nemesis Joan Rivers and their current cake-filled feud.
6. Confidence is key to style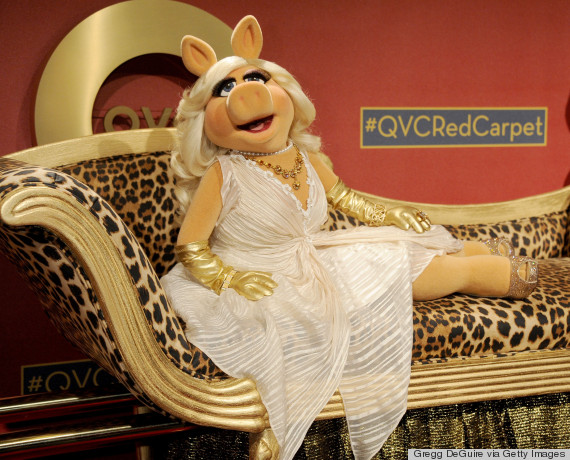 The reason she can rock every outfit so well? This actress is her own #1 fan. Miss Piggy knows that she's not only the "best dressed," but that she has "the best style." Despite the Oscars snubbing her and the gang AGAIN this year, Miss Piggy is confident that her newest movie can get them nominated next year. We can't wait to see her red carpet look!
Head over to DuJour.com to read the full interview with Miss Piggy.
BEFORE YOU GO