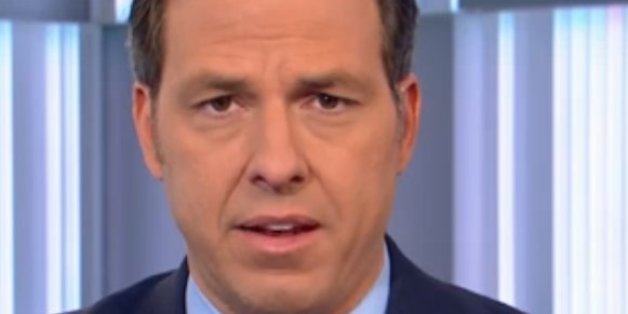 CNN is setting up a battle of the anchors to see who will replace Piers Morgan in the network's coveted 9 PM slot.
Morgan's show, whose premature end was announced in late February, will have its final airing at the end of March, Politico reported on Friday.
As for Morgan's replacement: well, that's yet to be determined. CNN is testing several hosts, including Jake Tapper and the recently-arrived Bill Weir, in the slot, and may ultimately give it to none of them, Politico said.
It's far from clear who will win. Tapper has been a widely acclaimed anchor at 4 PM, and he surely doesn't want to hang around in the late afternoon for the rest of his life. Weir has been kicking around the network since November, when he arrived from ABC News. He's been tipped in several press reports as the man to beat for the slot.
CNN's decision to do a public audition is in line with the network's recent strategy. Chief Jeff Zucker has not been shy about throwing anything at the wall, from reality shows to five-week tryouts for some of its veterans.