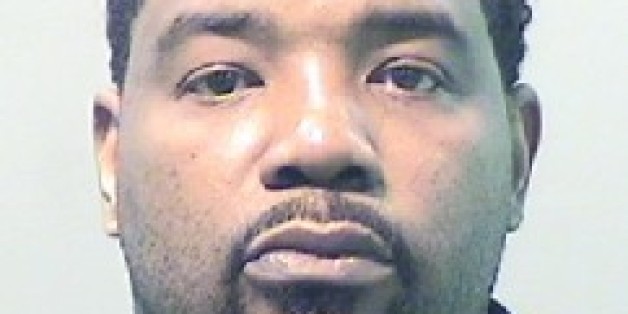 A Detroit police officer responding to a 911 call about domestic abuse is accused of sexually assaulting the victim he was supposed to be aiding.
A 31-year-old woman said Officer Deon Nunlee sexually assaulted her in her home while he was questioning her in October 2013, local media report.
"When Nunlee and his partner arrived at the scene, the woman alleged that she had been assaulted by her boyfriend," Wayne County Prosecutor's spokeswoman Maria Miller told reporters Friday, per the Detroit News. "Nunlee took the woman upstairs and his partner remained with the male downstairs."
"It is alleged that when Nunlee was in an upstairs bedroom with the woman he sexually assaulted her," Miller said. "While they were alone upstairs, Nunlee indicated he would be coming back to the house later at 7 a.m."
An investigation into the incident was originally launched on Oct. 31, reports note. The results of a DNA test were recently released, and the officer was arrested. Detroit Police Chief James Craig called the incident an "embarrassment," according to the Detroit Free Press.
Nunlee is now being charged with three counts of second-degree criminal sexual conduct, one count of assault with intent to penetrate, and one count of misconduct in office, the Detroit Police Department told The Huffington Post.
He is expected to appear in court on April 17.