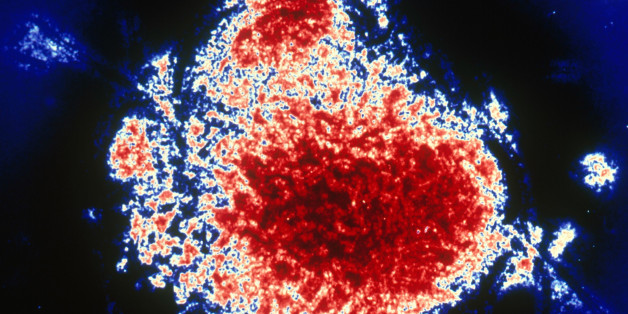 The New York City Health Department is investigating a measles outbreak after 16 people have been confirmed with the highly contagious disease in Manhattan and in the Bronx.
The Associated Press reports seven adults and nine children have been diagnosed with the condition. Four of the cases required hospitalization.
"Of the cases that have occurred in kids, most of them have been in kids that were too young to be vaccinated," Deputy Health Commissioner Dr. Jay Varma told CBS. "But we've also seen two cases that have occurred in people whose parents refused to have their children be vaccinated."
Measles symptoms include red eyes, high fever, and a rash usually starting in the face then spreading throughout the body.
Last year, the number of measles cases nearly tripled around the country.
"A measles outbreak anywhere is a risk everywhere," Dr. Thomas Frieden, director of the Centers for Disease Control and Prevention, said in a statement. "The steady arrival of measles in the United States is a constant reminder that deadly diseases are testing our health security every day."
New York City health officials are urging parents to vaccinate their children and seek immediate medical attention if any possible symptoms are detected.