In recent years, the South by Southwest Film Festival has enhanced the cultural visibility of Lena Dunham, Brie Larson, the casts of "Bridesmaids" and "21 Jump Street" and many other movies and stars. Which actors and actresses might find themselves on the receiving end of an Austin bump this year? Ahead six potential breakout stars to watch at the 2014 SXSW Film Festival. (For full SXSW coverage from The Huffington Post, head here. The film portion of this year's fest runs from March 7 through March 15.)
Sophia Takal, "Wild Canaries"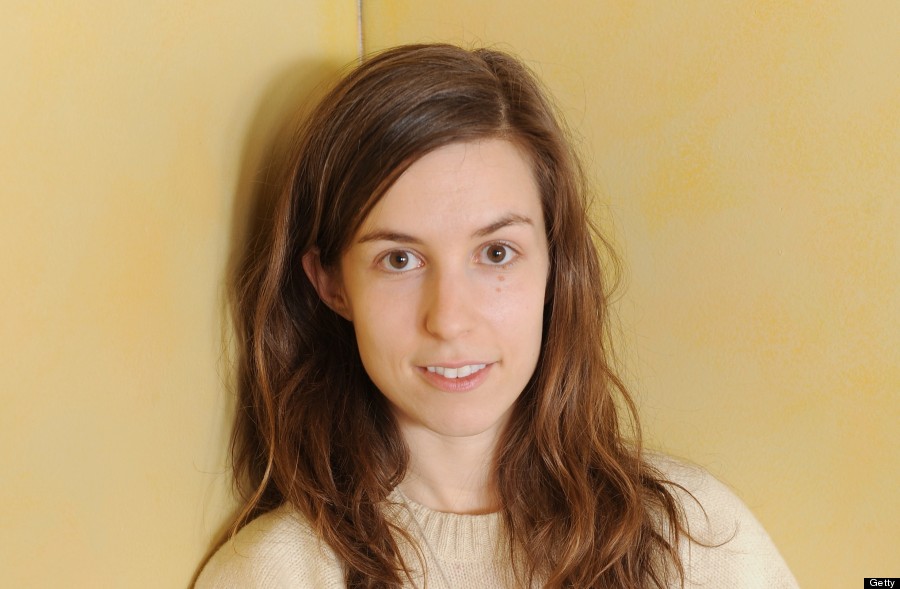 Takal, known for indie films such as "Gabi on the Roof in July," "Supporting Characters" and "All the Light in the Sky," produced and stars in "Wild Canaries," a comic, modern-day noir from Lawrence Michael Levine. Funny, mysterious and highly original, "Wild Canaries" could become the film of choice for discerning BAM members later this year, with Takal taking up the slack left behind by burgeoning mainstream star Greta Gerwig.
Kate Lyn Sheil, "The Heart Machine"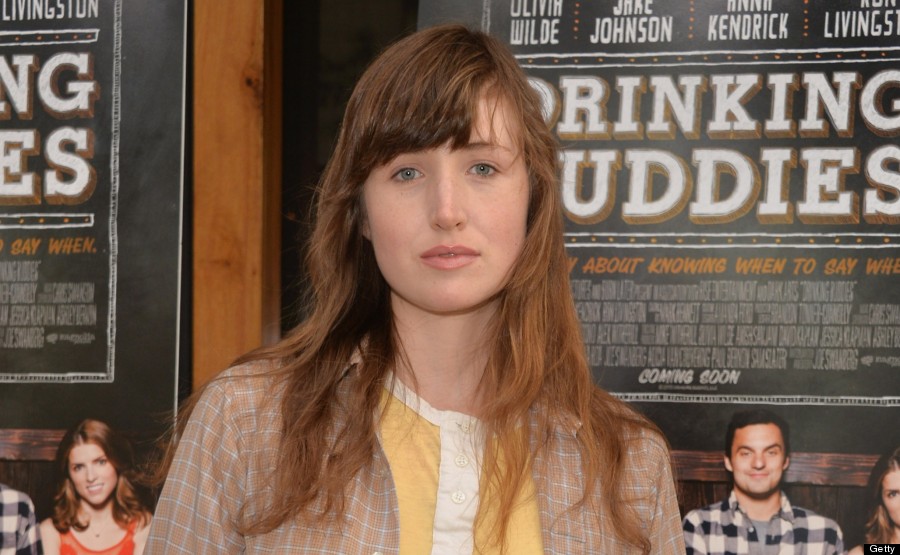 Sheil, who played Rachel Posner's friend and lover on the second season of "House of Cards," stars with John Gallagher Jr. in "The Heart Machine," a romantic drama about a couple who meet online but aren't necessarily what they first seem. Sheil keeps her true emotions and motivations closed off for much of the film, a trick that only makes her character more intriguing and alive. It's a performance that would make Brit Marling proud, and one that could launch Sheil to the next level.
Ellar Coltrane, "Boyhood"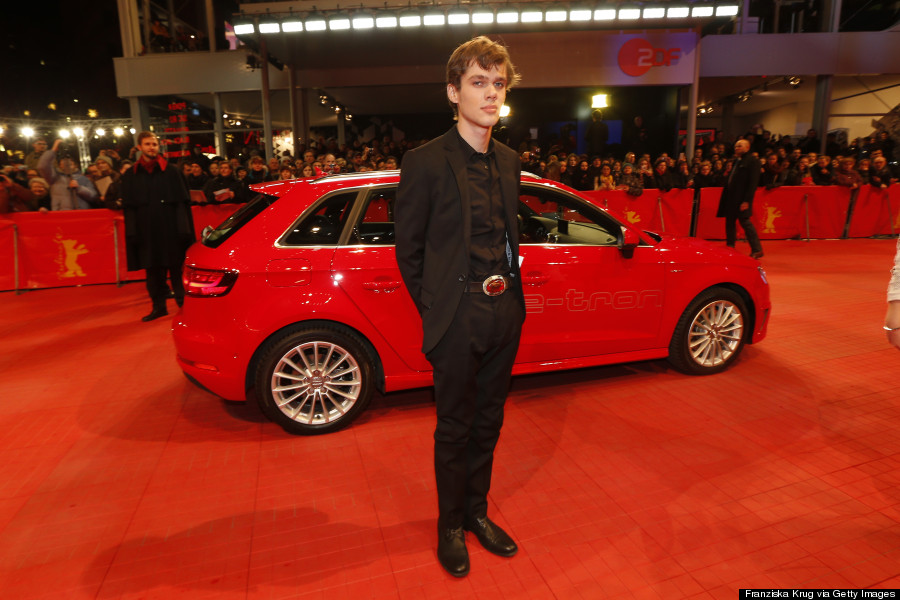 Coltrane's breakthrough might happen faster than expected, if only because he ages from 7 to 18 over the course of Richard Linklater's "Boyhood." (Linklater's ambitious feature, which premiered at the Sundance Film Festival, was shot over the course of 12 years.) That means Coltrane goes from precocious child actor with questionable skills (but it's okay because he's a kid) to a young adult only just understanding his powers. Think: Dane DeHaan, should Coltrane want to continue acting.
Harry Treadaway, "Honeymoon"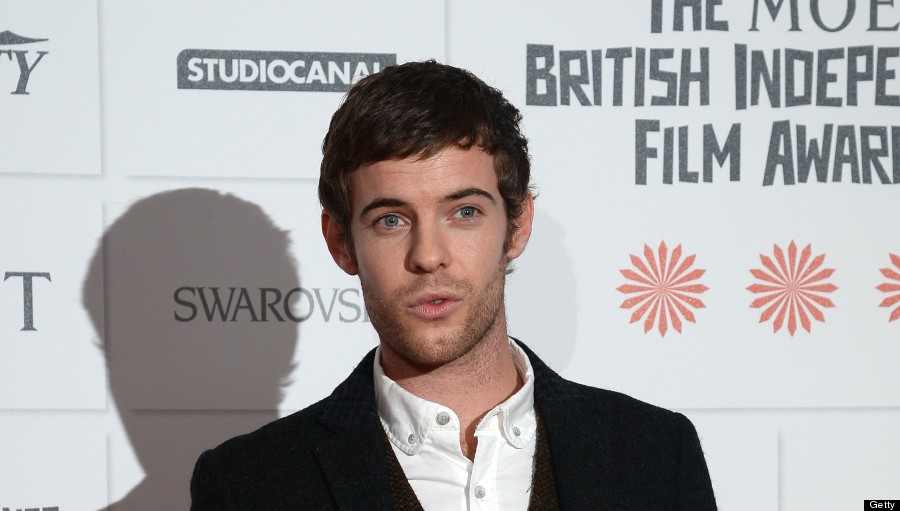 Treadaway, the twin brother of actor Luke Treadaway, has two big events planned for this year's SXSW: the world premiere of the horror thriller "Honeymoon" and the debut of "Penny Dreadful," a new Showtime series that stars Treadaway as Dr. Victor Frankenstein.
Bridey Elliott & Clare McNulty, "Fort Tilden"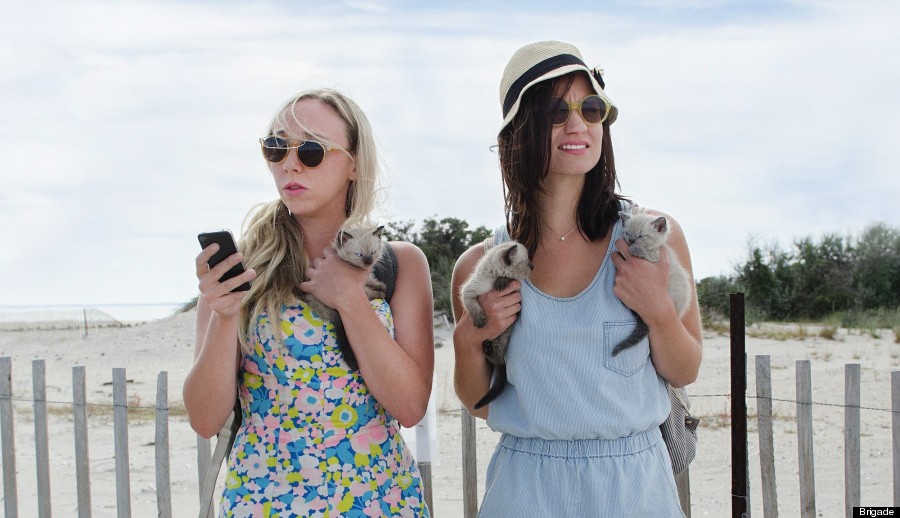 What if Lena Dunham's "Girls" had a baby with "For a Good Time Call"? It might look something like "Fort Tilden," a Brooklyn-based comedy that stars Bridey Elliott and Clare McNulty as two best friends who are horrible, self-centered narcissists in the best and worst ways possible. Sure to be polarizing, "Fort Tilden" should do wonders for its lead actresses: both Elliott (sister of Abby Elliott) and McNulty wring real laughs out of the even the film's most uncomfortable moments.
BEFORE YOU GO
PHOTO GALLERY
Celebrity News & Photos