"I'm not bossy. I'm the boss."
From the Lean In organization and Girl Scouts of the USA comes the new public service campaign "Ban Bossy." Designed to encourage young girls to take on leadership roles, the PSA points out the negative implications hiding behind the word "bossy" and the way that it is so often used as a stand-in for "pushy" or "stubborn" -- neither of which motivate girls to become leaders.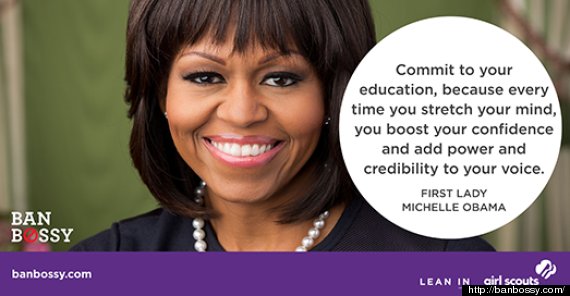 Lean In and Girl Scouts of the USA got everyone from Beyoncé to NASCAR champion Jimmie Johnson to Jane Lynch to take the pledge to ban the word bossy. The PSA also accuses the word of being a "squasher." According to the "Ban Bossy" campaign's website: "Words like bossy send a message: don't raise your hand or speak up. By middle school, girls are less interested in leading than boys -- a trend that continues into adulthood."
We agree with some of the biggest bosses in the U.S. when they say "there are no limits." Whether or not the word "bossy" is the real culprit for the leadership gender gap, there's no question that women should be encouraged from a young age to be strong and ambitious leaders.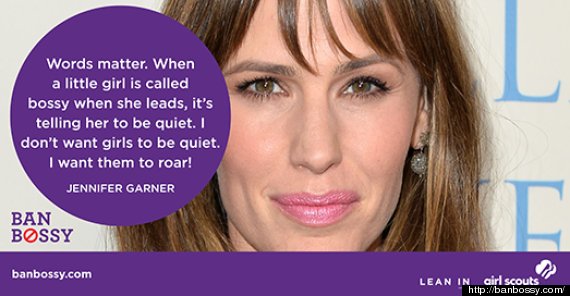 BEFORE YOU GO
PHOTO GALLERY
Iconic Images Of Women Throughout History