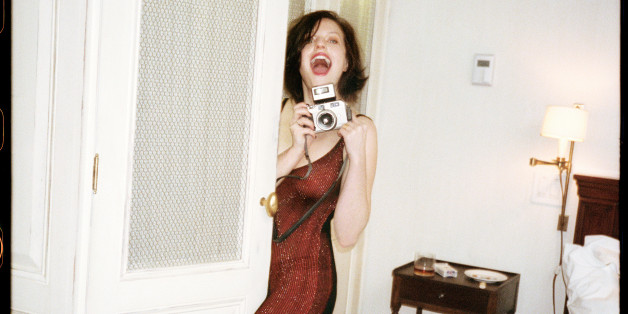 No one expected that Peggy Olson would be one of the strongest female characters on television when "Mad Men" debuted in 2007, least of all the star who played her, Elisabeth Moss. But, perhaps show creator Matthew Weiner had an inkling, because he included her name in the credits second after Jon Hamm.
"Mad Men" Season 7 -- well, the second half of Season 7, the show's final season -- is set to debut in April, and Moss opened up to New York magazine about her character's surprising and inspiring story arc. Slate TV critic Willa Paskin penned the profile and wrote:
TV has many ambitious women, but Peggy stands out among them for navigating a working world -- with glass ceilings, boys' clubs, and take-me-seriously work clothes-that feels, despite its period detail, remarkably contemporary. Peggy is "the one we relate to, the one that's us," Moss says, and the legions of essays and blog posts and tweet celebrating her extraordinary ability to lean in are proof of her connection to the audience. (Peggy Olson is easily the most GIF-ed feminist icon of all time.)
When the show returns "Mad Men" will continue to follow Peggy's journey as throughly as Don's. Paskin wrote, "Don is caught up in his past, his power and pull dissipating in a radically diversifying world -- a man adrift in a future full of Peggy Olsons."
Moss' character has gone through a few incarnations during the show's tenure. She started as a secretary, the butt of a joke in a man's world dealing with an unwanted pregnancy. But Peggy's transition from expendable employee to creative force has carved out a sweet spot for feminist TV characters. Peggy comes into her own in the late-'60s during the second wave of feminism, but she doesn't turn into a hippie and she doesn't burn her bra. Instead she tears apart the work force with passion and creativity, that we're used to seeing in the male-dominated workforce on TV, and she'll continue to do so as viewers prepare for the show's finale.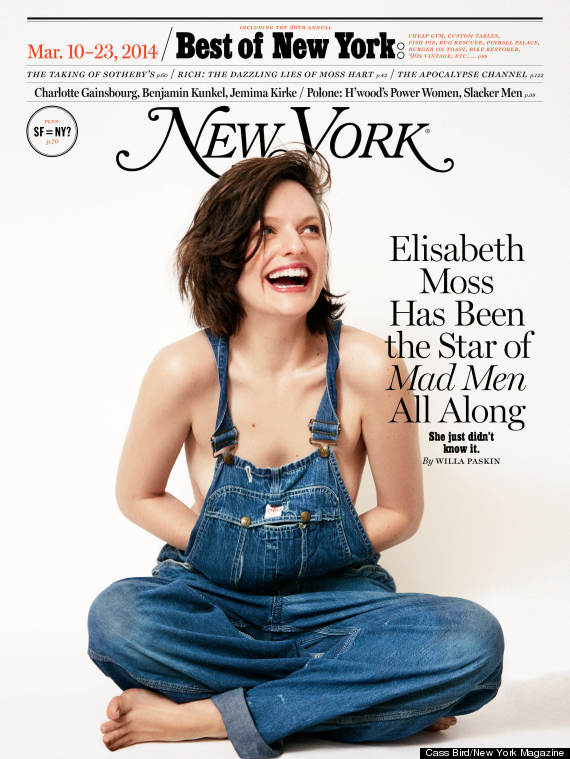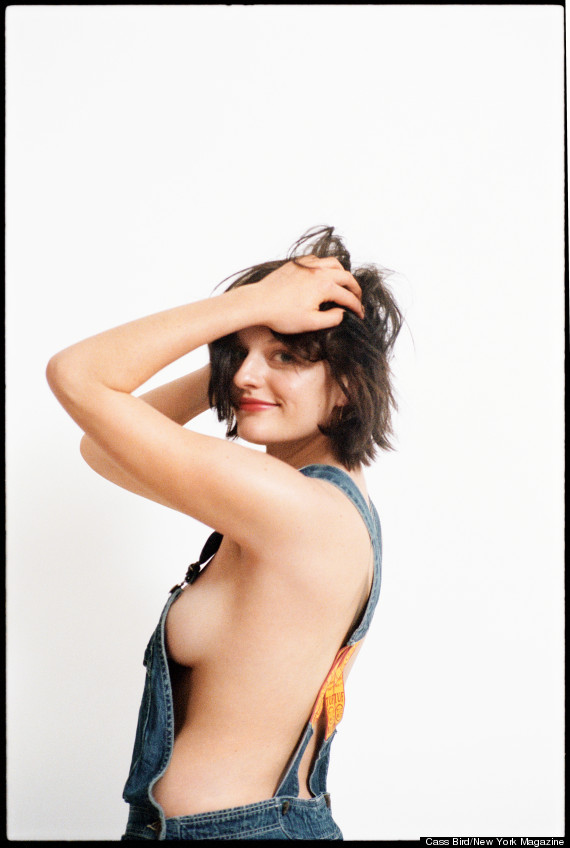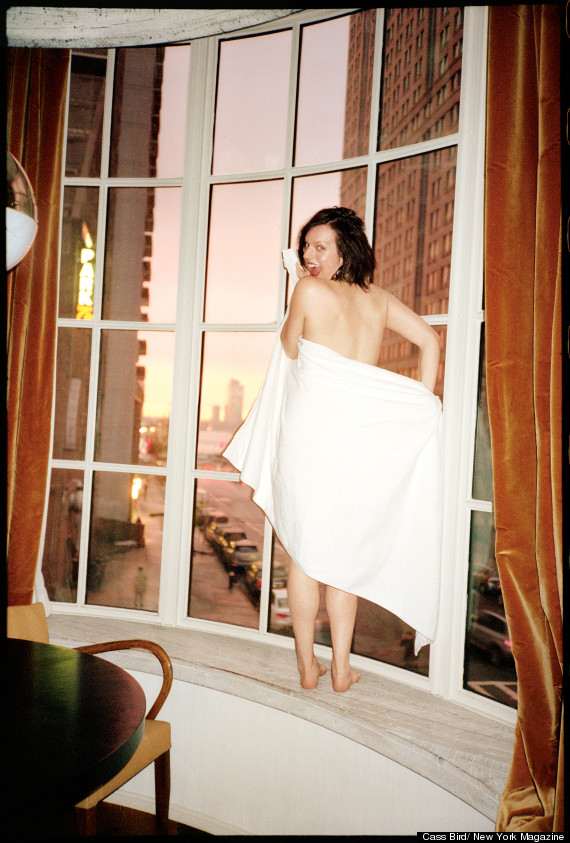 Head over to New York magazine for more on Elisabeth Moss.
The second half of "Mad Men" Season 7 premieres April 13 at 10 p.m. EST on AMC.
PHOTO GALLERY
Emmy Nominees 2012
BEFORE YOU GO