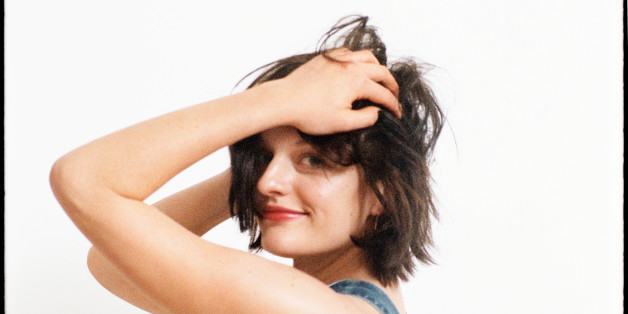 Well hello, Peggy Olson!
Elisabeth Moss looks stunning on the March 10 cover of New York Magazine, posing topless in denim overalls for the sexy shoot. In the mag, the "Mad Men" star opens up acting and her role in the hit AMC series, which is set to debut its seventh and final season on April 13.
"I don't actually work in advertising in the '60s. I'm an actor," she tells the magazine. "I'm just a normal person who worries and stresses about stupid shit. I like to sleep in. I like sushi. I love what I do. I think acting is super-fun. I don't think it's something super-serious."
"Acting is not stupid, but it's a very strange profession, honestly," Moss, 31, adds. "My job is to get up, and get dressed in someone else's clothes, and go and pretend that I'm someone else. Who does that? Nobody does that. Strippers and actors do that."
Moss also opens up about her brief marriage to "Saturday Night Live" actor Fred Armisen, whom she met when Jon Hamm hosted the show back in 2008. They married a year later and ended things eight months after that in 2010.
"Looking back, I feel like I was really young, and at the time I didn't think that I was that young," Moss says. "It was extremely traumatic and awful and horrible. At the same time, it turned out for the best. I'm glad that I'm not there. I'm glad that it didn't happen when I was 50. I'm glad I didn't have kids. And I got that out of the way. Hopefully. Like, that's probably not going to happen again."
See Elisabeth's gorgeous photo shoot below and pick up the new issue of New York Magazine, on newsstands now.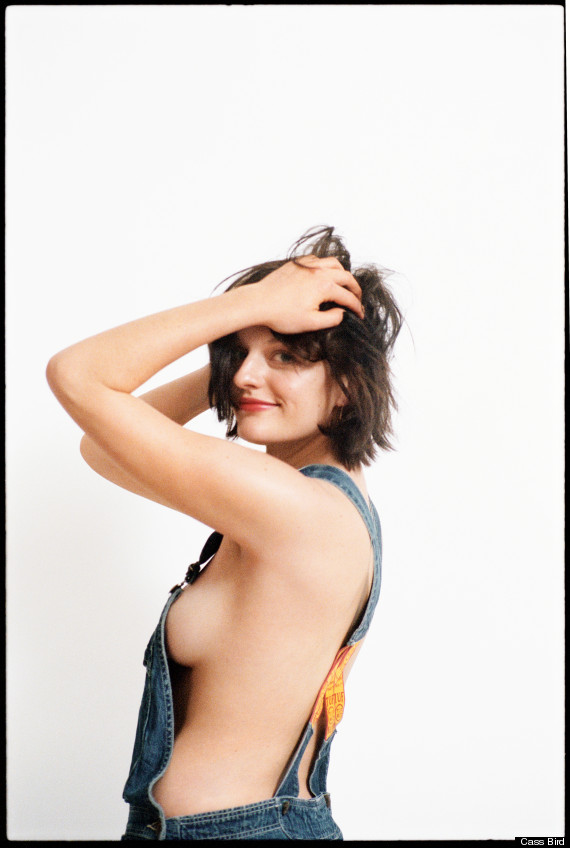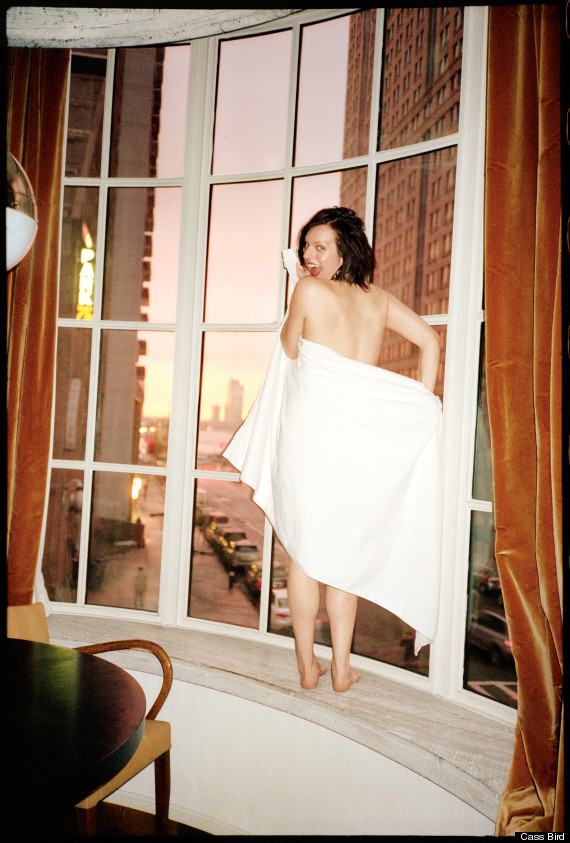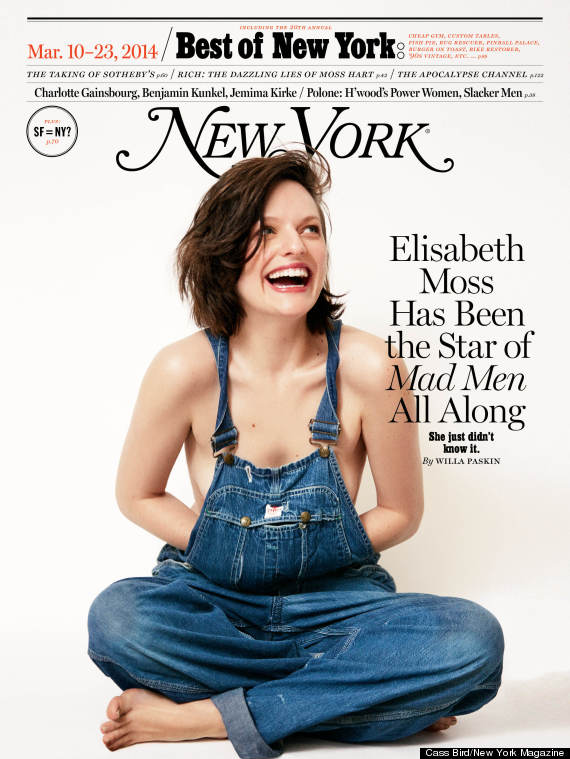 BEFORE YOU GO
PHOTO GALLERY
Well, Thats One Way to Show Skin...