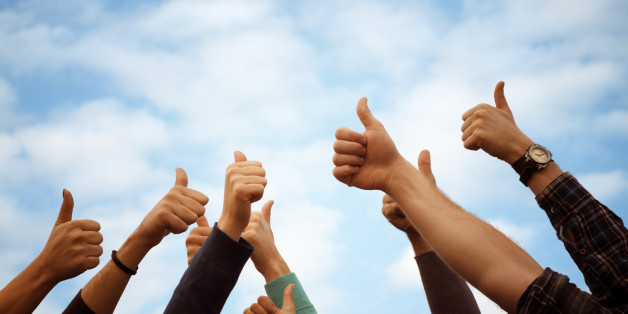 Muslim feminist Hind Makki of the "Side Entrances" blog was having a rough day after reading tweets and Facebook statuses mocking International Women's Day. Adding insult to injury, the man behind the remarks was Islamic scholar Shaykh Abu Eesa Niamatullah of the Al-Maghrib Institute, who has almost 20,000 Twitter followers.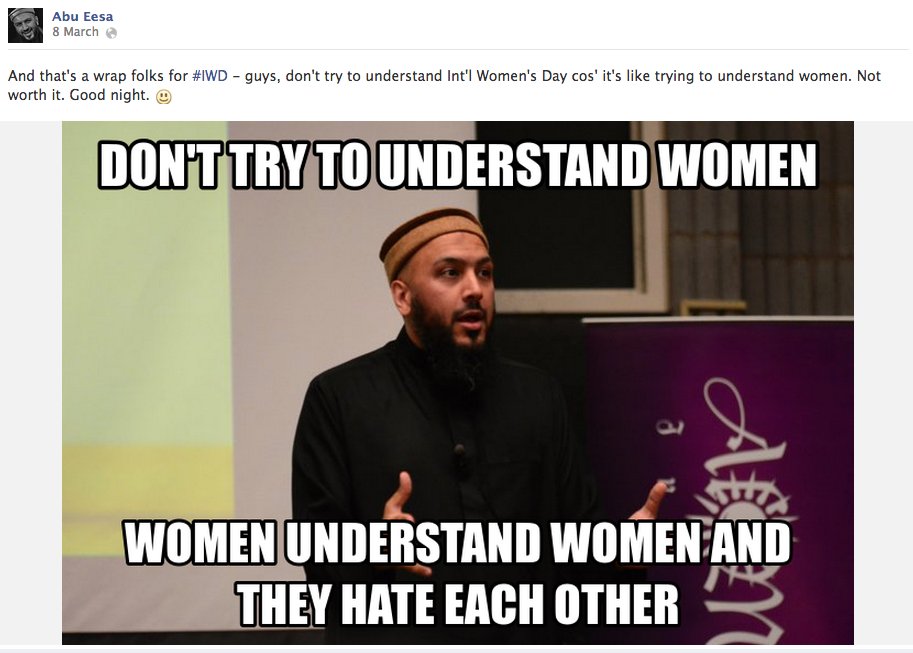 His comments did not go unchallenged by other commenters, both male and female, who called him out for his statements.
Makki decided to focus on the positive, issuing a call-out to recognize Muslim male allies, who stand with women for equality and empowerment.
And from the way Twitter responded, it's clear that there are many of them.
International Women's Day isn't just for women.
Follow the continuing discussion here:
Tweets about "#MuslimMaleAllies"
BEFORE YOU GO
PHOTO GALLERY
10 Muslim Women You Have To Know