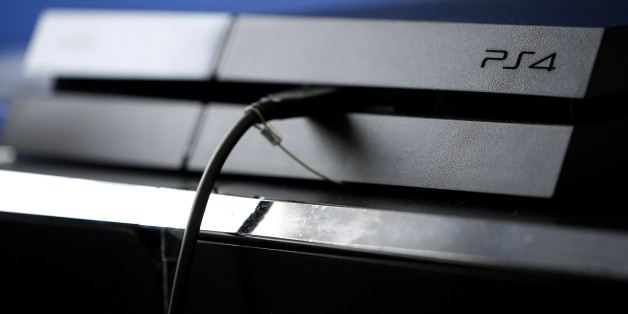 The Playstation Network will be down for about 5.5 hours due to scheduled network maintenance.
Maintenance will last from 11:30 a.m. to 5 p.m. EST (8:30 a.m. to 2:00 p.m. PST) on Monday, March 10.
Routine PSN maintenance Monday, 3/10 from 8:30am-2pm Pacific time: http://t.co/UHJ1aq8ptV Log in prior to retain online play & app access

— Ask PlayStation (@AskPlayStation) March 6, 2014
The good news is that if you really want to play online today or have taken today off to finally binge "Scandal," your plans need not be foiled.
Players who have signed onto the Network since March 6 will still be able to log on during maintenance and play online games or access partner apps like Netflix. Those who haven't logged on since that date can simply log on prior to the beginning of scheduled maintenance. Users will not be able to access Account Management, The Playstation Store or Playstation Home during maintenance.
TL;DR Version:
Log in before 11:30 a.m. EST, and you'll be all: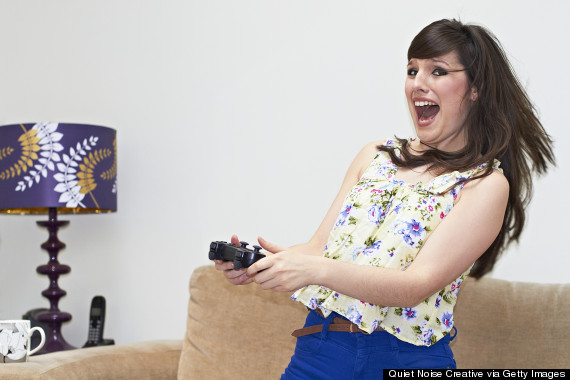 She's having dangerous amounts of fun.
Try to log in after maintenance starts, and you'll be all: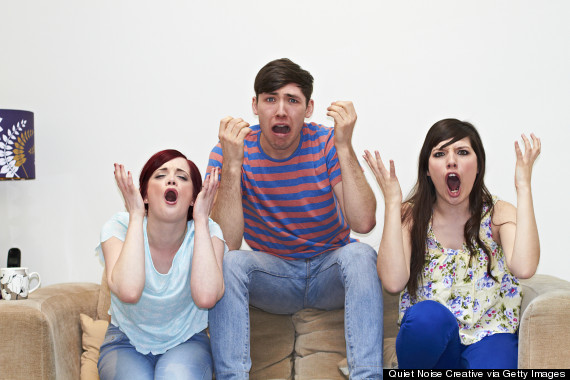 And nobody wants to be this. Ever.