Rep. Steve Stockman (R-Texas) seemed to have had a pretty good time at the 2014 Conservative Political Action Conference.
Photos tweeted by the Washington Free Beacon's Lachlan Markay seem to show Stockman, who just lost a Senate primary to Sen. John Cornyn (R-Texas), drinking at a hotel party next to a man lounging in a bathtub.
See the tweet and photos below:
Source sends these pics, says they show Rep. Stockman drinking w/ YRs in a CPAC hotel bathtub
http://t.co/AX5TWBBuLe
http://t.co/vBwXvx52AP

— Lachlan Markay (@lachlan) March 10, 2014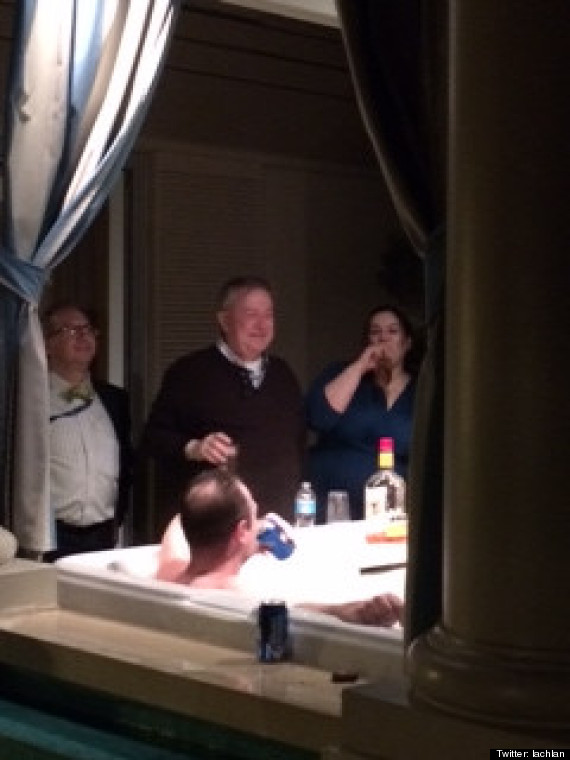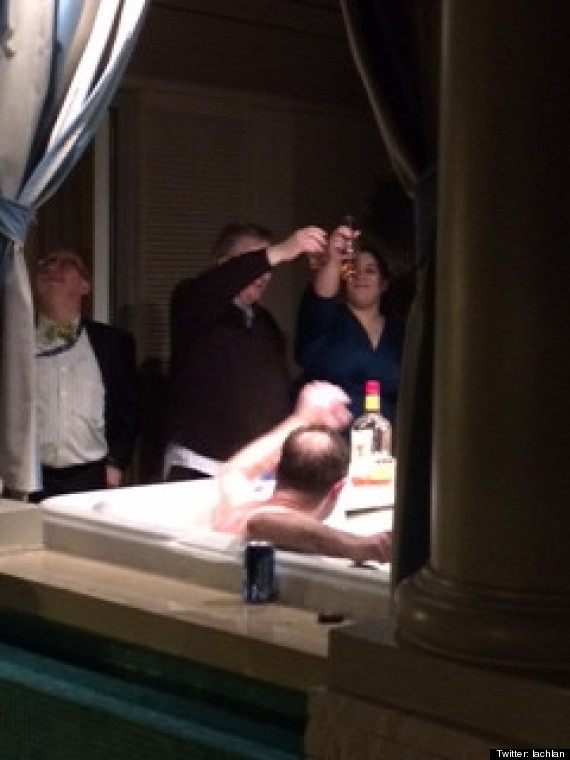 Read Dave Weigel's story on the party at Slate.
Stockman said on March 5 he's unfazed by his primary loss, saying he's a "fighter."
"I'm not going to stand down. The difference between a winner and a loser is whether you get back up. And I'm going to get back up," Stockman told WorldNetDaily.
BEFORE YOU GO
PHOTO GALLERY
CPAC 2014 Speakers